NACC Warns Jobs, Consumers and Economic Growth Would Bear the Brunt of Ontario's Misguided Aviation Fuel Tax Increase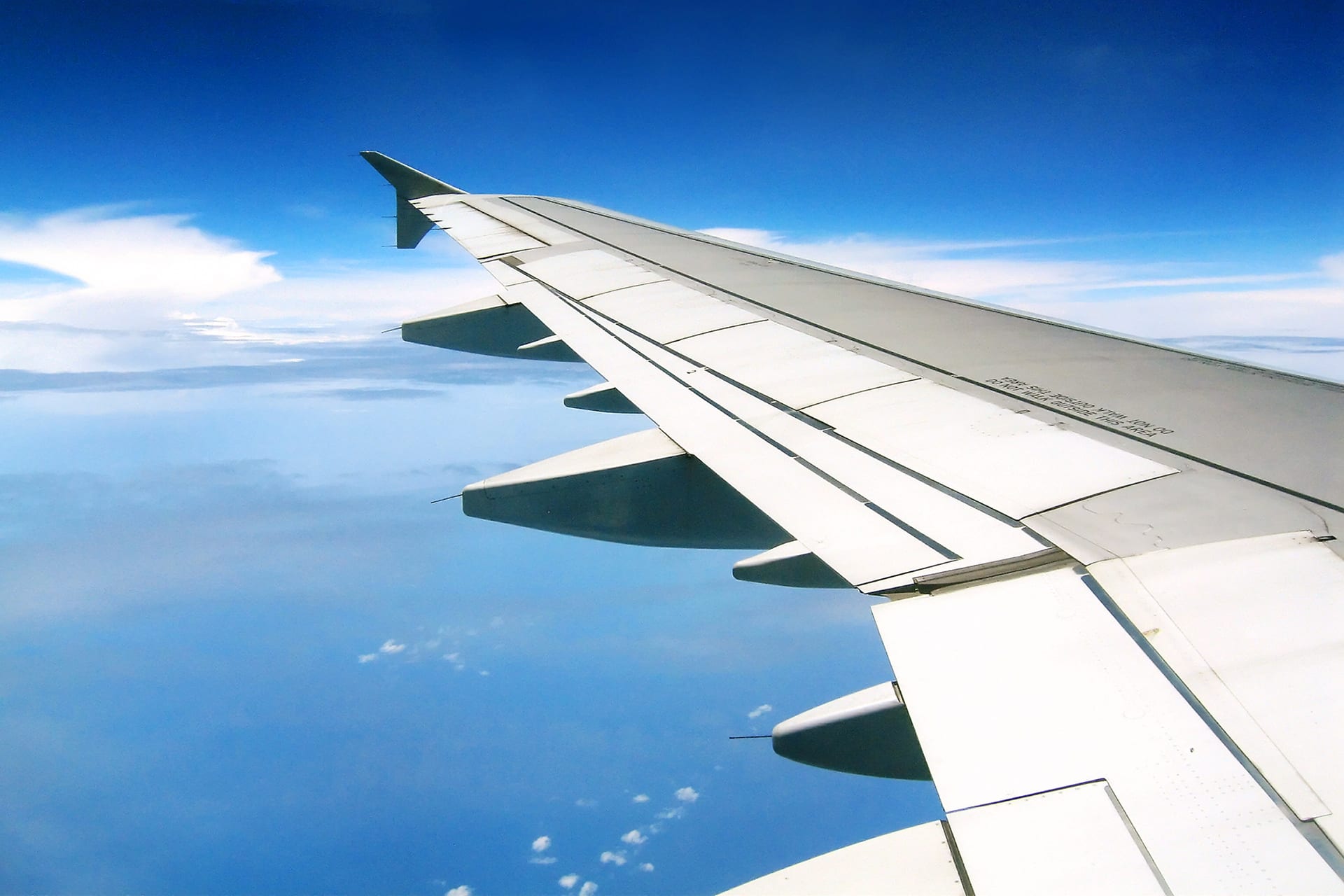 OTTAWA, May 1, 2014 – Major Canadian and international airlines today urged the Ontario Government to recall its proposed budgetary measure to increase the aviation fuel tax by 150 per cent, creating Canada's second largest tax on aviation after federal airport rent. The policy is misguided, inconsistent with the interests of Ontarians and counter to efforts to create jobs and shore up Ontario's economy. Instead, such a proposal would hurt consumers, deprive Ontarians of high-paying jobs and cripple Ontario's competitiveness.
"Enough is enough. The policy of extracting revenue from the aviation sector to subsidize other government initiatives must end. Continuously adding taxes and charges has made Canada one of the most expensive and least competitive jurisdictions in the world for air travel," said Marc-André O'Rourke, Executive Director of the National Airlines Council of Canada.
The proposed Ontario fuel tax hike would increase costs by as much as $100 million a year. Unfortunately, given razor thin margins in the industry, this burden would be passed on to air travellers and shippers. Not only would this increase make Ontario's aviation and tourism sectors much less competitive, it would also cause other areas of Ontario's economy to be far less attractive for trade and investment. In the end, Ontarians and the province's overall economy will suffer the greatest negative impact.
"This increase would be a crushing blow to job creation, economic growth, and the development of Ontario's vital travel and tourism sectors. Sadly, consumers would also bear the brunt of this short-sighted proposal. This kind of bad policy is why U.S. border airports, namely in Buffalo and Niagara Falls, are thriving as Canadians cross the border for flights. Until governments stop treating airlines as an easy money-maker, Ontarians will continue to vote with their feet and take their economy-stimulating spending elsewhere," added O'Rourke.
An increase in the aviation fuel tax is not only misguided, it is also out of step with most of Ontario's provincial counterparts and neighbouring competing U.S. states. In fact, as part of the 2012 BC Jobs Plan, the Government of British Columbia eliminated the province's aviation fuel tax for international flights to make the province more competitive. British Columbia recognized the value of the aviation industry as an economic engine and enabler of trade, travel and tourism.
"This proposed tax is counter-productive and will hurt the people of Ontario. At a time when the government is planning to spend some $2.5 billion to attract businesses to Ontario, there is no sense in making air connectivity more expensive. If implemented, this will be a tax on Ontario's competitiveness that will hurt employment and the local economy.  Ontario's air travelers already struggle with high taxes and infrastructure costs. And this will only drive more business and tourism South to nearby airports," said Tony Tyler, Director General and CEO of the International Air Transport Association, which is headquartered in Canada. Tyler also noted that such a tax contravenes Canada's international obligations under the Chicago Convention which prohibits the taxation of jet fuel uplifted for international operations. Not only is Canada a signatory to the Convention, it is the host country for the International Civil Aviation Organization.
The economic benefits of air transportation are significant. The aviation sector supports more than 141,000 direct jobs and contributes nearly $35 billion to Canada's GDP annually. The Ontario Government must show vision and leadership in recognizing the value of the aviation industry a driver of economic growth in Ontario and recall this proposed tax increase.
About the National Airlines Council of Canada
The National Airlines Council of Canada is the trade association representing Canada's largest national and international passenger air carriers:  Air Canada, Air Transat, Jazz Aviation LP and WestJet.  We promote safe, sustainable and competitive air travel through the development of policies, regulations and legislation that foster a world-class transportation system. Collectively, our member airlines carry over 50 million passengers annually, directly employ 43,000 people and create over 260,000 jobs.
-30-
For further information, please contact:
Marc-André O'Rourke, Executive Director
National Airlines Council of Canada
Tel.: 613-231-7223
[email protected]