NACC Welcomes the Expansion of Air Services With Mexico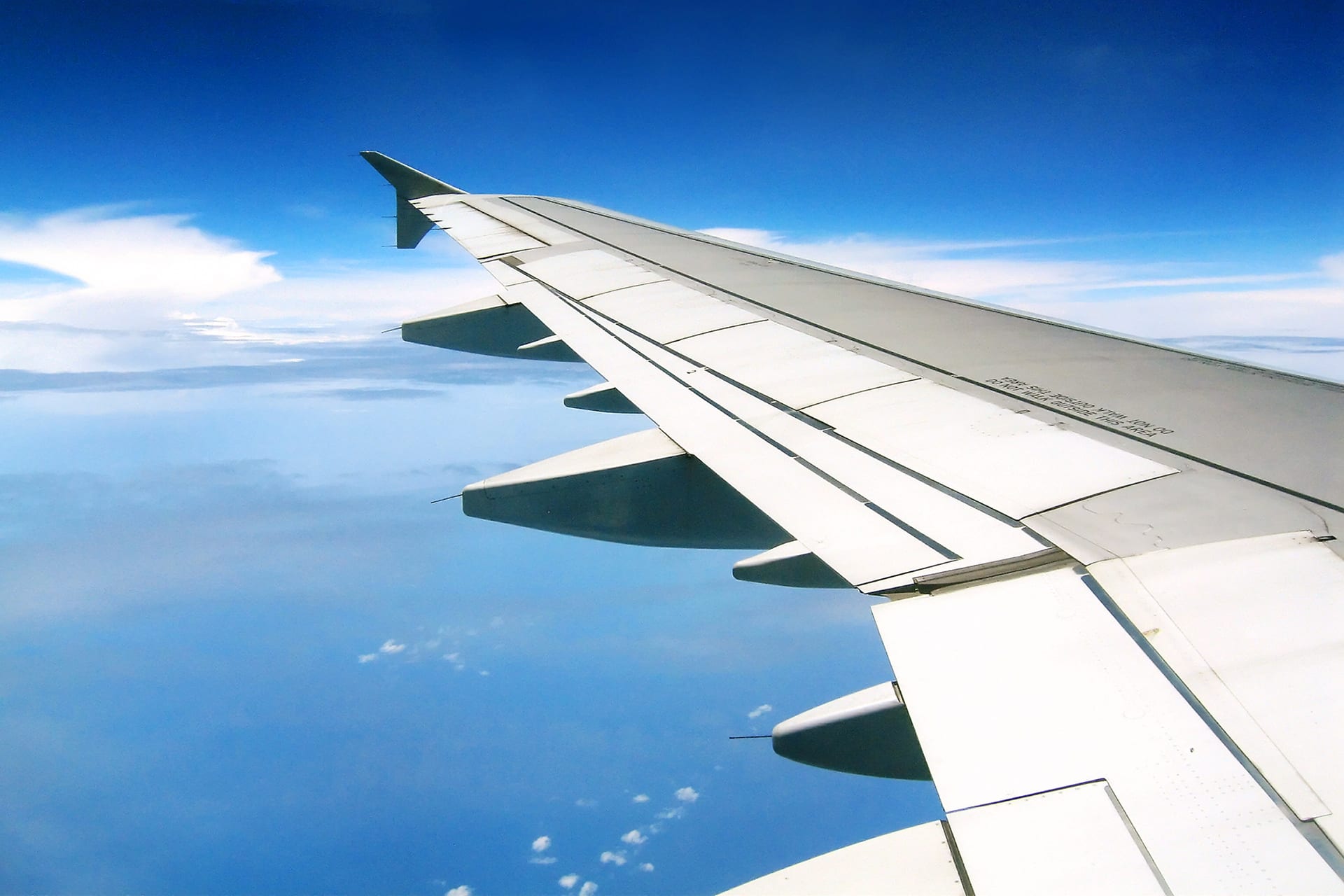 OTTAWA, February 19, 2014 – The National Airlines Council of Canada (NACC) welcomes the expansion of the Canada-Mexico Air Transport Agreement.  The new agreement will facilitate air travel and economic cooperation between the two NAFTA partners.
"Canada's major airlines welcome the expansion of the air services agreement with Mexico, one of our most important air travel markets.  Increasing air travel between Canada and Mexico will create new opportunities for Canadian businesses and be a boost for trade, investment and tourism between the two countries.  Canadian air carriers look forward to facilitating commerce and travel with our NAFTA partner," said Marc-André O'Rourke, Executive Director of the NACC.
While the expansion of air services with Mexico is significant, the NACC encourages the Canadian Government to complement and maximize the benefits of the new air travel agreement by easing travel requirements for Mexican travellers.
"We are hopeful that the expansion of air services can be a precursor to eventually lifting the visa requirement on Mexican travellers.  With significant improvements already made to the asylum system, NACC airlines encourage the Government to ease travel restrictions where appropriate," added O'Rourke.
The National Airlines Council of Canada is the trade association representing Canada's largest national and international passenger air carriers:  Air Canada, Air Transat, Jazz Aviation LP and WestJet.  We promote safe, sustainable and competitive air travel through the development of policies, regulations and legislation that foster a world-class transportation system.  Collectively, our member airlines carry over 50 million passengers annually, directly employ 43,000 people and create over 260,000 jobs.
-30-
For further information, please contact:
Marc-André O'Rourke, Executive Director
National Airlines Council of Canada
Tel.: 613-231-7223
[email protected]