NACC Welcomes Launch of Canada Transportation Act Review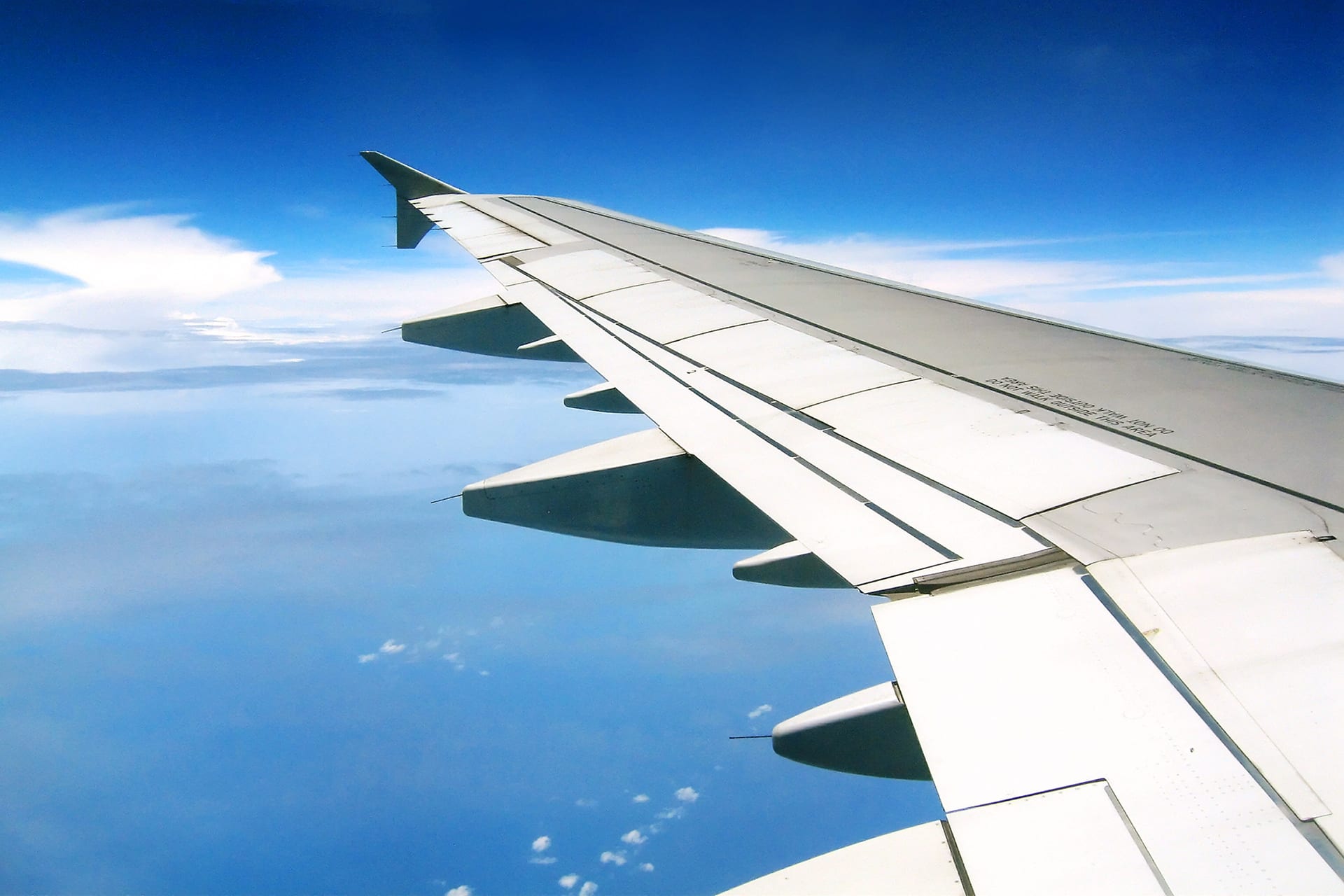 OTTAWA, June 25, 2014 – The National Airlines Council of Canada (NACC) welcomes today's announcement by the Honourable Lisa Raitt, Minister of Transport, launching the review of the Canada Transportation Act.
"The NACC member airlines are committed to working with the federal government in the ongoing development of forward-looking policies that ensure the future of a safe and secure, environmentally responsible and cost-competitive air travel sector in Canada" said Marc-André O'Rourke, Executive Director of the NACC.
The air transportation sector in Canada plays a vital role in the country's economic growth and prosperity. This role is especially important in Canada, due to the size of our country and our linkages to many international markets. Our airlines facilitate business, trade and tourism, serve as a major source of jobs, investment opportunities and tax revenue, and are vital to the success of many other industries across Canada.
Recently, a study by the Conference Board of Canada found that aviation contributes nearly $35 billion to Canada's GDP and supports more than 140,000 direct jobs across the country. The report also pointed out that the industry could garner even greater economic benefits with the proper policy support.
"We look forward to actively participating in the CTA Review Panel's consultations to ensure that Canada's air transportation system maximizes its full job creation and economic growth potential" added O'Rourke.
About the National Airlines Council of Canada
The National Airlines Council of Canada is the trade association representing Canada's largest national and international passenger air carriers: Air Canada, Air Transat, Jazz Aviation LP and WestJet. We promote safe, sustainable and competitive air travel through the development of policies, regulations and legislation that foster a world-class transportation system. Collectively, our member airlines carry over 50 million passengers annually, directly employ 43,000 people and create over 260,000 jobs.
-30-
For further information, please contact:
Marc-André O'Rourke, Executive Director
National Airlines Council of Canada
Tel.: 613-231-7223  morourke@airlinecouncil.ca