Study Finds Ontario Budget Will Drive Jobs, Consumers and Dollars Out of the Province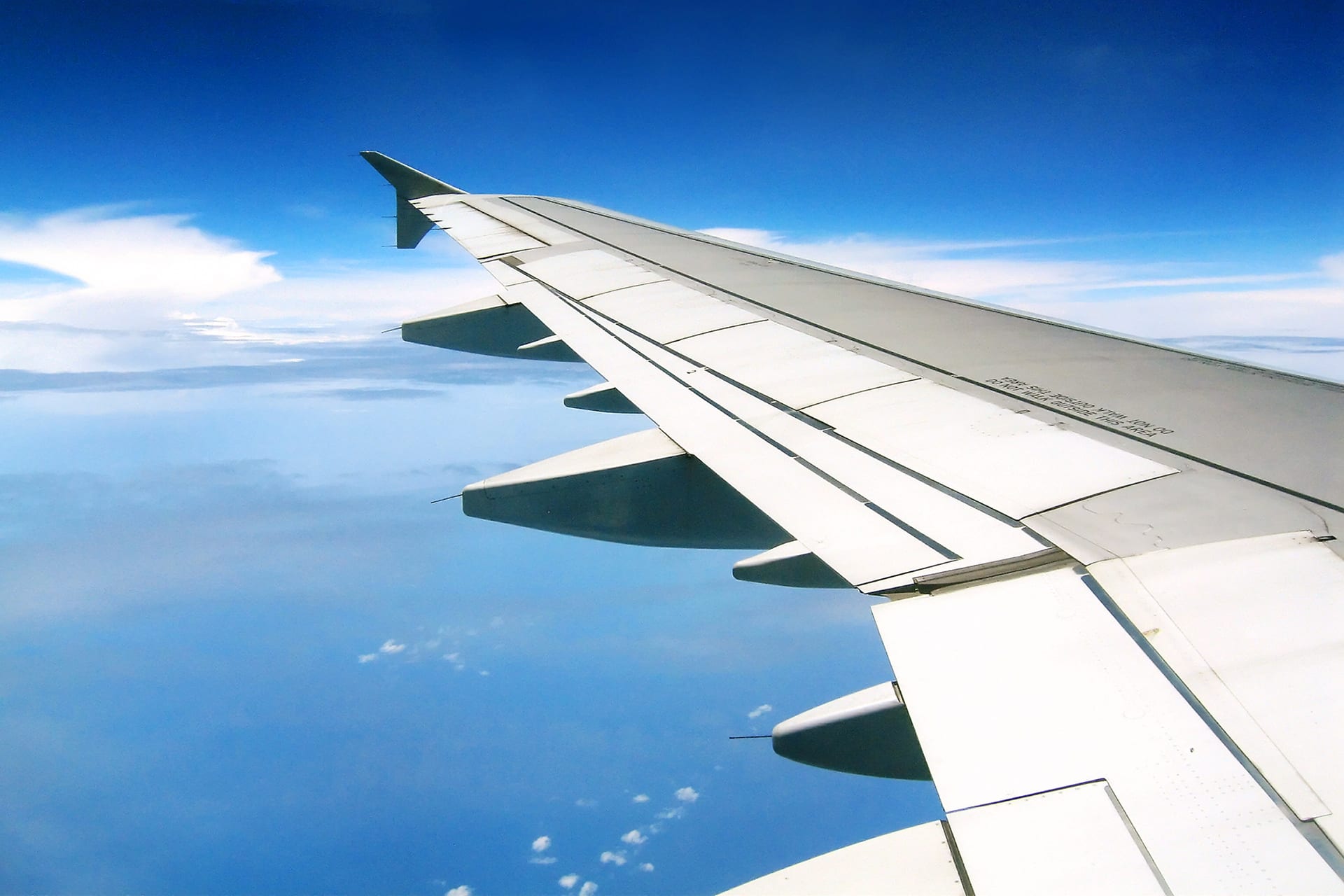 OTTAWA, July 14, 2014 – The National Airlines Council of Canada (NACC) reiterated the serious concern of Canada's major national and international airlines with the Government of Ontario's budget proposal to phase in a 148 per cent increase in the province's aviation fuel tax over the next four years. This increase will cut jobs in Ontario and harm economic growth, trade and the development of Ontario's vital travel and tourism sectors.
"It is extremely disappointing that the Ontario Government has chosen to proceed with this tax increase without consultation and a thorough understanding of its damaging consequences. This massive increase punishes consumers, makes Ontario a less attractive destination to invest and expand into, and will exacerbate an already large competitiveness gap with neighbouring U.S. airports. Sadly, the big winners of this budget are the economies of Buffalo/Niagara, Detroit, Minnesota and other U.S. border regions," said Marc-André O'Rourke, Executive Director of the National Airlines Council of Canada.
A new study by Dr. Fred Lazar of the Schulich School of Business at York University found that Ontario's proposed increase will directly cost the province between 1,991 and 2,907 full-time jobs and decrease provincial GDP by between $67 and $97 million over the next four years.
Furthermore, the tax increase will drive away between 292,700 and 407,800 more air travellers at a time when about three million Ontario travellers already drive across the border to fly from U.S. airports every year. Ontarians make up almost 40 per cent of passengers at the Buffalo Airport and up to 70 per cent of passengers at the Niagara Falls Airport.
"The NACC continues to urge the Ontario Government to pause in order to conduct a full study of the adverse economic impacts of the aviation fuel tax increase. This would include meaningful consultations with Ontario municipalities, consumer organizations, chambers of commerce, airports, tourism operators, and other affected parties before it is too late to reverse the damage to Ontario's economy. What we need are forward-looking policies that allow the aviation sector to fuel the economy by connecting people to facilitate business, trade and tourism while serving as a major source of jobs, investment opportunities and tax revenue," added O'Rourke.
The economic benefits of air transportation are significant and, as part of a high value supply chain, the air travel sector is also vital to the success of many other industries across Ontario including manufacturing, airports and related services, tourism and freight. The Lazar study projects that, over the long-term, the catalytic effect of increasing the aviation fuel tax by four-cents-per-litre will cost the province up to $1 billion in lost GDP by 2030.

About the National Airlines Council of Canada
The National Airlines Council of Canada is the trade association representing Canada's largest national and international passenger air carriers: Air Canada, Air Transat, Jazz Aviation LP and WestJet. We promote safe, sustainable and competitive air travel through the development of policies, regulations and legislation that foster a world-class transportation system. Collectively, our member airlines carry over 50 million passengers annually, directly employ 43,000 people and create over 260,000 jobs.
-30-
For further information, please contact:
Marc-André O'Rourke, Executive Director
National Airlines Council of Canada
Tel.: 613-231-7223  [email protected]