National Airlines Council of Canada Responds to Budget 2023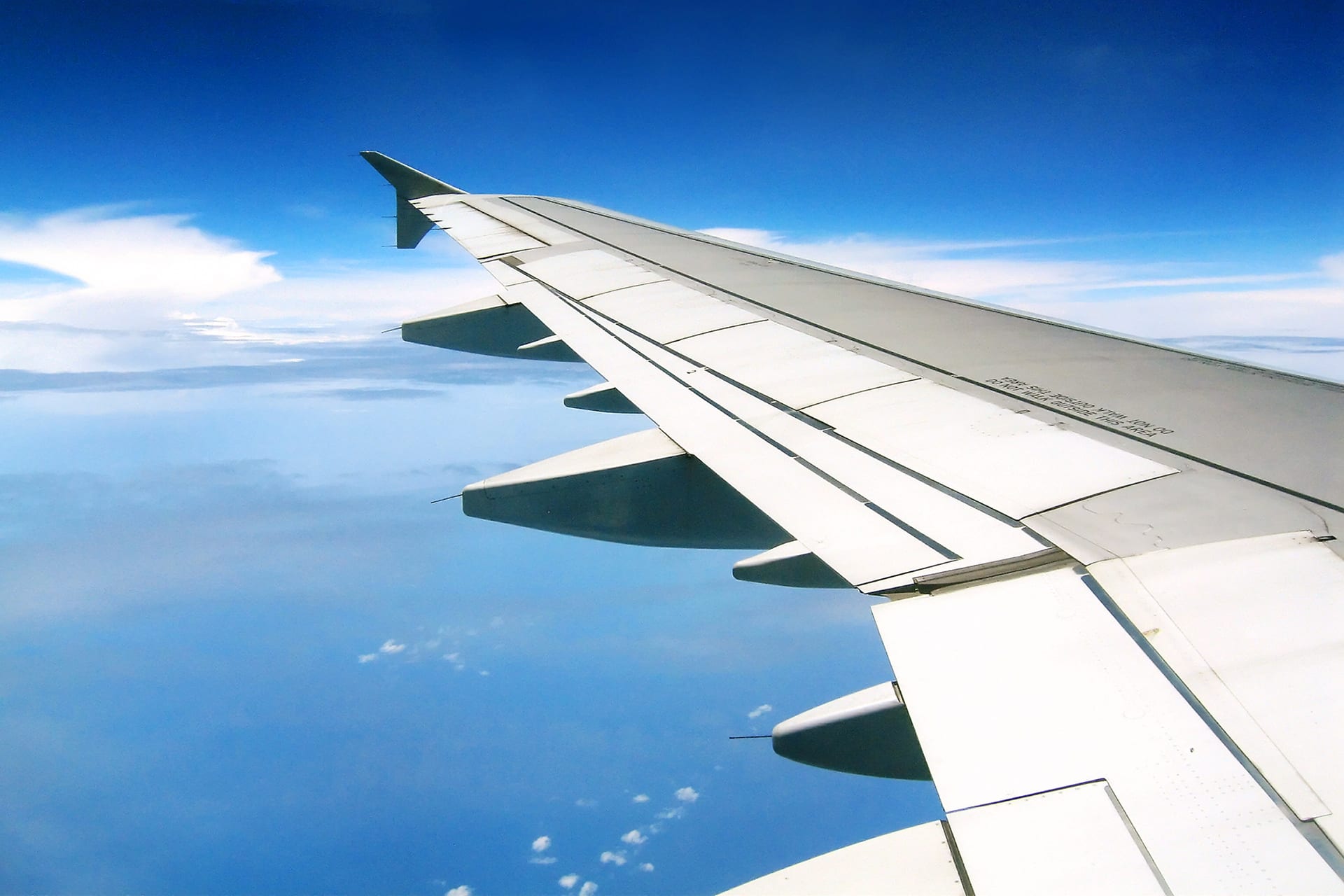 Ottawa, ON, March 28, 2023 – Jeff Morrison, President, and CEO of the National Airlines Council of Canada (NACC), which represents Canada's largest air carriers (Air Canada, Air Transat, Jazz Aviation LP and WestJet), issued the following statement regarding today's federal Budget:
"Today's Budget represents a missed opportunity to improve the overall air travel system in Canada.  As one of the hardest hit industries during the COVID pandemic, NACC hoped for more concrete measures to strengthen the overall air travel system through investment to support infrastructure modernization.
Last month, the House of Commons Standing Committee on Transport, Infrastructure and Communities called for investment in airport infrastructure and a review of all fees and service charges in the aviation system with an eye to enhancing the competitiveness of the air travel system.  Today's Budget did not contain either of these measures.  In fact, by announcing that amendments would be introduced imposing a regulatory charge on airlines to cover the costs of resolving complaints to the CTA, and by increasing the Air Travellers Security Charge in 2024, the government is signalling that air travel may become less affordable for middle-class Canadians.   Each year, the Government of Canada collects more than $400M in airport rent – those funds should be reinvested.  In addition, with a piecemeal approach to amending the Air Passenger Protection Regulations and no service standard improvements for the Canadian Transportation Agency claims process, air travel will not be improved.
However, on a positive note, today's Budget announced that funding under the Canada Growth Fund, a $15 billion fund meant to incentivize biofuel development in Canada, including Sustainable Aviation Fuels, will start to flow in the first half of 2023, and that consultations will be held on a more fulsome biofuels strategy – those consultations must begin immediately.  The Budget also supports tourism with $108 million over 3 years to support local tourism events, and $50 million to Destinations Canada to attract major events to Canada.  The Budget will provide $1.8 billion over 5 years to the Canadian Air Transport Security Authority (CATSA) to maintain and increase its level of service, improve screening wait time and strengthen security measures at airports – although this funding will be offset by an increase in the ATSC.
At a time when the federal government is looking for ways to enhance the passenger travel experience, it is disappointing that the Budget included no significant measures to improve the journey.  We urge the federal government to continue to work with airlines and others with responsibility throughout the ecosystem with a goal to making the Canadian air travel system the most competitive and efficient system in the world – this requires investment in airport infrastructure, biometrics, and a full review of all fees and service charges."
-30-
About the National Airlines Council of Canada:
The National Airlines Council of Canada represents Canada's largest national and international passenger air carriers:  Air Canada, Air Transat, Jazz Aviation LP and WestJet.  It promotes safe, sustainable, accessible and competitive air travel by advocating for the development of policies, regulations and legislation to foster a world-class transportation system.  Pre-pandemic our members collectively carried over 80 million passengers annually, directly employed over 60,000 people and served as a critical component of Canada's overall air transport and tourism sector, which supported more than 630,000 jobs.
For media requests, please contact:
English Requests:  Josie Sabatino, jsabatino@summa.ca; 250-649-6856
French Requests:  Carlene Variyan, cvariyan@summa.ca; 613-601-2456