National Airlines Council of Canada's Statement on Passenger Accessibility – April 2023
OUR COMMITMENT TO PASSENGER ACCESSIBILITY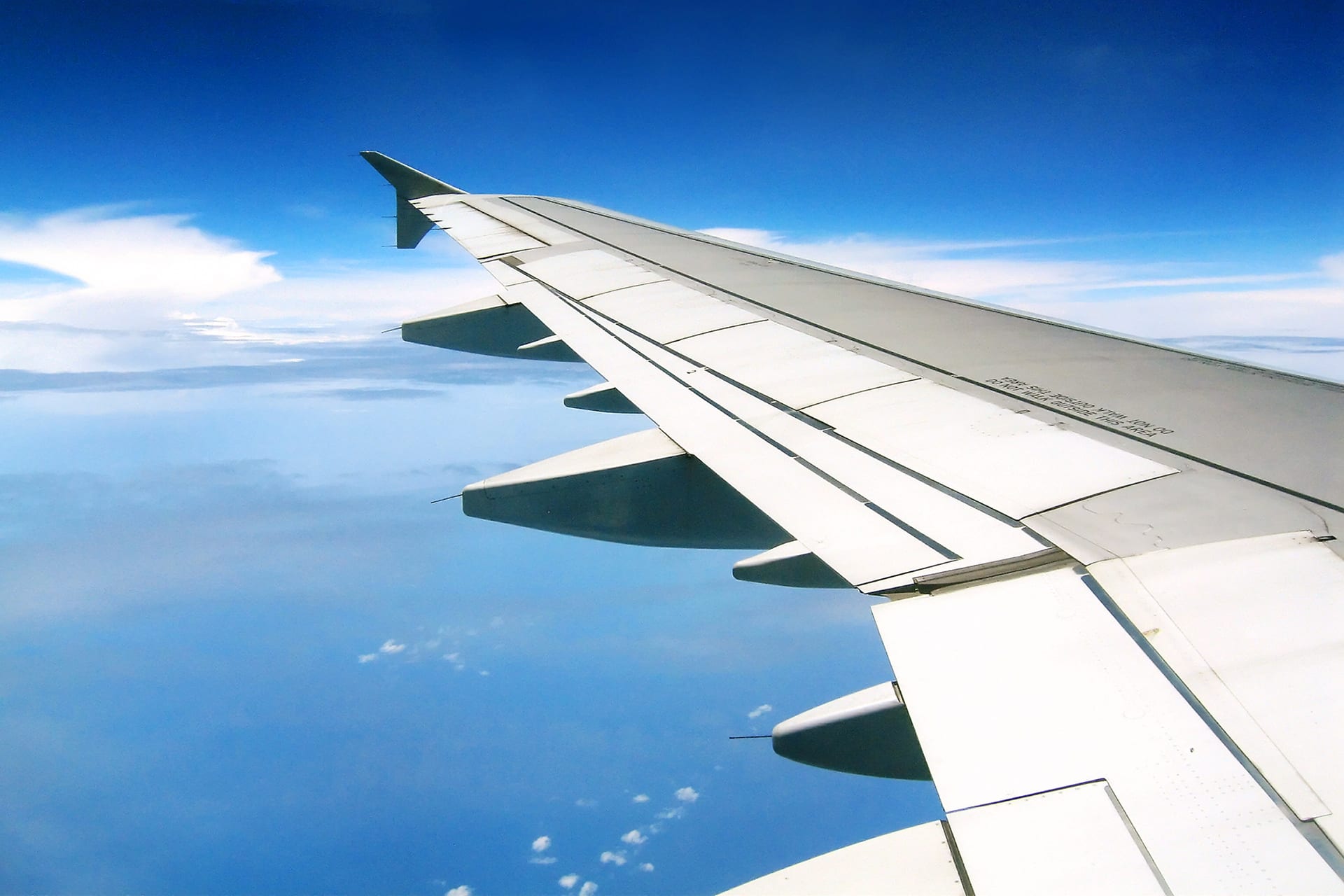 Ottawa, ON, April 6, 2023 – The National Airlines Council of Canada, which represents Canada's largest air carriers (Air Canada, Air Transat, Jazz Aviation LP and WestJet), issued the following statement regarding its commitment to passenger accessibility:
"The members of the National Airlines Council of Canada (NACC) jointly commit to taking steps to improve accessibility and services for passengers with disabilities.  We recognize the importance of facilitating the same safe, seamless journey for all our passengers, and ensuring that air transportation be accessible to all passengers.
NACC's member airlines recognize the fundamental right of all passengers to be treated with dignity and respect and are committed to identifying, preventing and removing barriers to ensure safe, accessible air travel for persons with disabilities.
To achieve our accessibility objectives, we commit to:
Consulting persons with disabilities, including disability organizations and their leaders, on how air travel services and infrastructure can be improved to ensure a safe and enjoyable travel experience for passengers with disabilities;
Improving passenger transfers and the handling of personal mobility aids;
Enhancing our accessibility services training for frontline workers and educating our employees about passengers with disabilities;
Supporting the continued study and development of safe and feasible accessibility features that broaden air travel opportunities for passengers with disabilities; and
Working with federal departments and agencies such as Transport Canada, Employment and Social Development Canada, the Office of the Auditor General, the Canadian Transportation Agency, Accessibility Standards Canada, airport authorities and others to ensure that the needs of passengers with disabilities are addressed throughout the air travel experience.
Our members have long been engaged in a variety of initiatives to increase air travel accessibility. This commitment marks a step forward in strengthening our dedication to equity in safe, accessible air travel for all passengers.
Michael Rousseau, President and CEO, Air Canada
Alexis von Hoensbroech, President and CEO, WestJet
Annick Guérard, President and CEO, Air Transat A.T. Inc.
Randolph DeGooyer, President, Jazz Aviation LP