News Release: Federal carbon tax to drive air travel costs up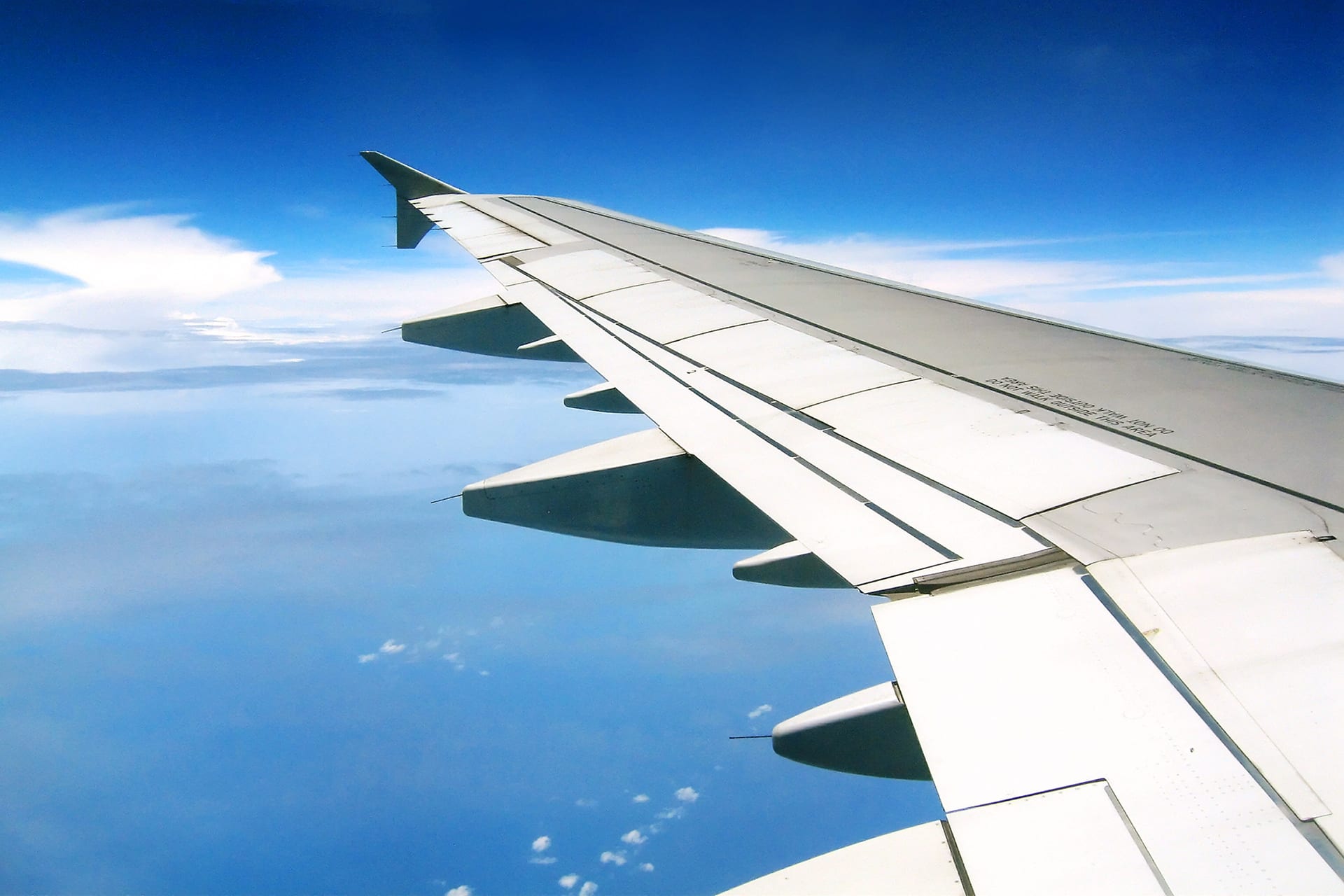 Ottawa, January 30, 2019 –The cost of air travel in Canada will soar if the federal government imposes a backstop carbon tax on air travel in 2019, according to a new study released by the National Airlines Council of Canada (NACC).
The study, "Evaluation of Federal Carbon Tax Costs on Domestic Air Travel: 2019 -2030," is the third in a series conducted for NACC by AirTrav, a Toronto-based international aviation industry consultancy.
It examines the additional cost per passenger travelling domestically between city pairs in and from the backstop jurisdictions (Ontario, Saskatchewan, Manitoba and New Brunswick) as well as all other provincial jurisdictions.
"Our new study shows that a domestic carbon tax would add more than $800 million a year to the cost of air travel in Canada by 2030" said Massimo Bergamini, President and CEO of NACC. "An increase that large would hurt individuals and families who rely on air travel for work, to visit family, and for basic necessities."
"It would also hurt Canada's visitor economy, encourage even more Canadians to consider lower cost US airports and travel destinations, and jeopardize the long-term sustainability of our aviation industry."
The first study in the series, "Carbon Pricing in the Canadian Aviation Sector," published in May 2018, found that a carbon tax would not reduce carbon emissions in the medium term because the aviation industry has already reduced emissions as is possible with current technology.
The second study, "Impacts and Analysis of Carbon Pricing on Canada's Trade Exposed Aviation Sector," published in October 2018, examined some of the market distortions that a carbon tax on air travel would cause.
"When assessed against the federal government's stated public policy goals," says Bergamini, such as carbon-emission reduction, avoiding trade and emissions leakage, lowering the cost of air travel, growing consumer choice in commercial aviation, growing the visitor economy and tourism in general, a carbon tax on air travel would be a staggering failure.
"We have an effective domestic alternative in the carbon-offset system adopted in 2016 by the International Civil Aviation Organization (ICAO) for international flights, and the federal government should adopt that model."
-30-
BACKGROUNDER: EVALUATION OF CARBON TAX BACKSTOP COSTS ON DOMESTIC AIR TRAVEL: 2019-2030