STATEMENT FROM THE NATIONAL AIRLINES COUNCIL OF CANADA ON THE ANNOUNCEMENT OF THE UPCOMING PUBLICATION OF PASSENGER RIGHTS REGULATIONS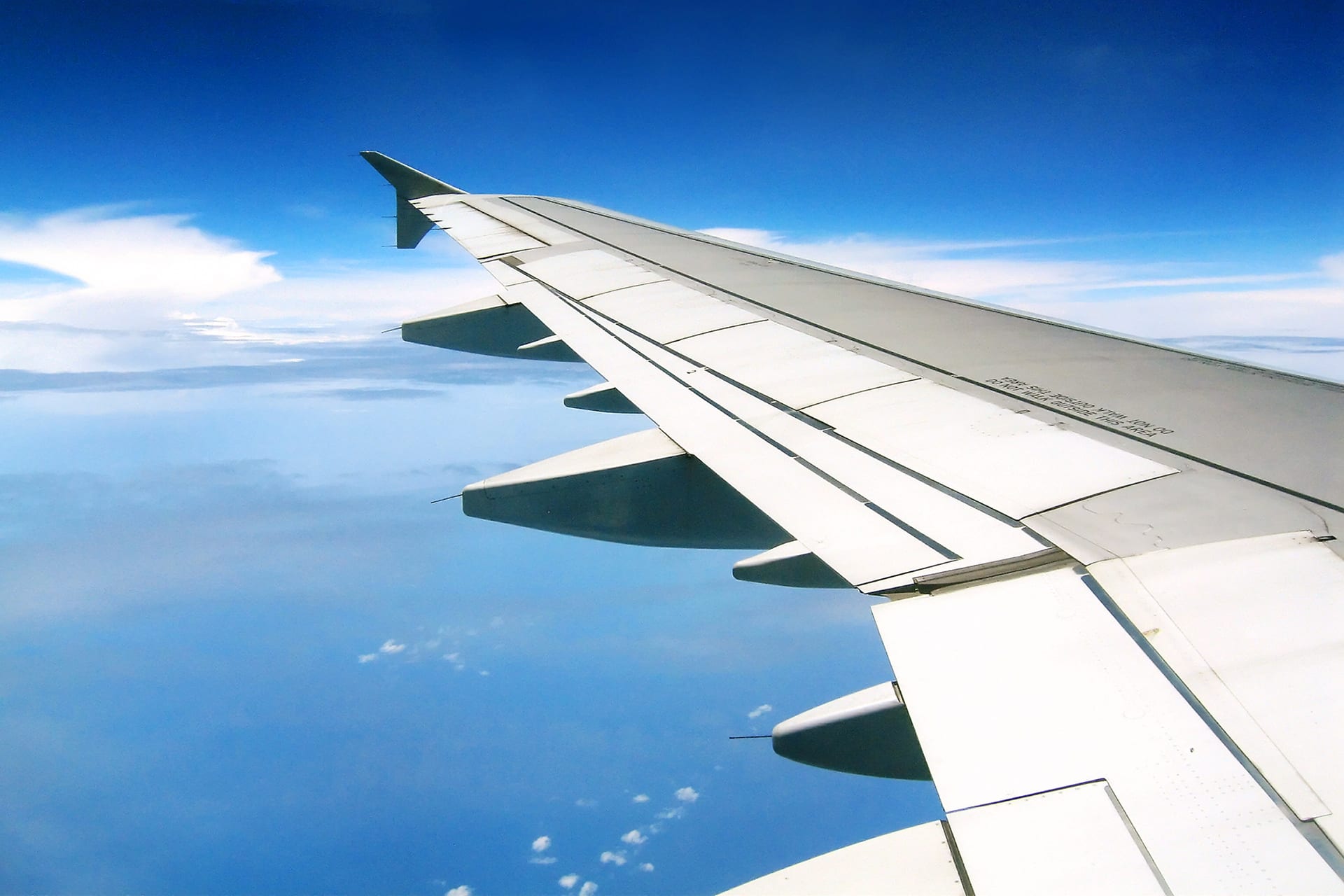 Statement from Massimo Bergamini, President and CEO of the National Airlines Council of Canada, on the announcement of the upcoming publication of passenger rights regulations today by the Minister of Transport.
 Ottawa, December 17, 2018 — The release today of a backgrounder on key aspects of soon-to-be published passenger rights regulations brings this two-year process designed to "improve the air travel experience" nearer to its conclusion. Whether it will ever reach that destination, however, remains very much an open question.
There are two main reasons for our concern.
First, today's hurried announcement produced only a backgrounder, meaning that a detailed assessment both in terms of costs, efficacy and unintended consequences will have to wait until publication of the draft regulation on December 22nd.
Second, while this process was meant to put an exclamation mark on Transport Minister Garneau's 2016 commitment to "greater choice, better service, lower costs, and new rights for [air] travelers", it has fallen short of what is needed.
The regulations and the federal policy that support them will not lead to greater choice or better service – that is the fruit of a competitive marketplace and entrepreneurial innovation. And with the federal government contemplating policies that would add billions of dollars to the cost of air travel in Canada over the next decade, they certainly will not reduce the cost of air travel.
The minister chose to frame the issues at the core of his 2016 commitment to passengers as largely the domain of the air carriers.  Putting a black hat on air carriers might make for a compelling narrative, but it fails the policy test.
The reason? Air travel is incredibly complex.
Each day across Canada, some 350,000 people embark on a plane for one of the more than 15,000 flights that take off and land at Canadian airports. This involves the coordinated efforts of thousands of skilled, dedicated people working in airlines, airports, air traffic control, air security and border services, and even government policy-making.
Ensuring a safe, economical and pleasant air travel experience is a shared responsibility, involving thousands of people and dozens of organizations that form the aviation ecosystem, and the role of each must be considered and facilitated.
These regulations don't do this – not even close.
There is so much that needs to be done to get to destination: cutting federal taxes and fees that make Canada one of the highest cost jurisdictions in the world; improving air passenger security and border screening; modernizing outdated regulations to name a few.
Every day our member carriers, and the over 45,000 dedicated women and men that serve their passengers and guests strive to offer the very best service – safe, comfortable and economical. They are committed to improving the air travel experience every day and will continue to do so.
We want the Government of Canada to acknowledge that more needs to be done, and work with us and our partners of the aviation ecosystem to make air travel a Canadian advantage.
For more information, contact:
Massimo Bergamini at 613 804 2174 or mbergamini@airlinecouncil.ca