November 22, 2021, Pax News – Ottawa is "trying to solve one problem by creating another": Industry reacts to nixing PCR tests for short trips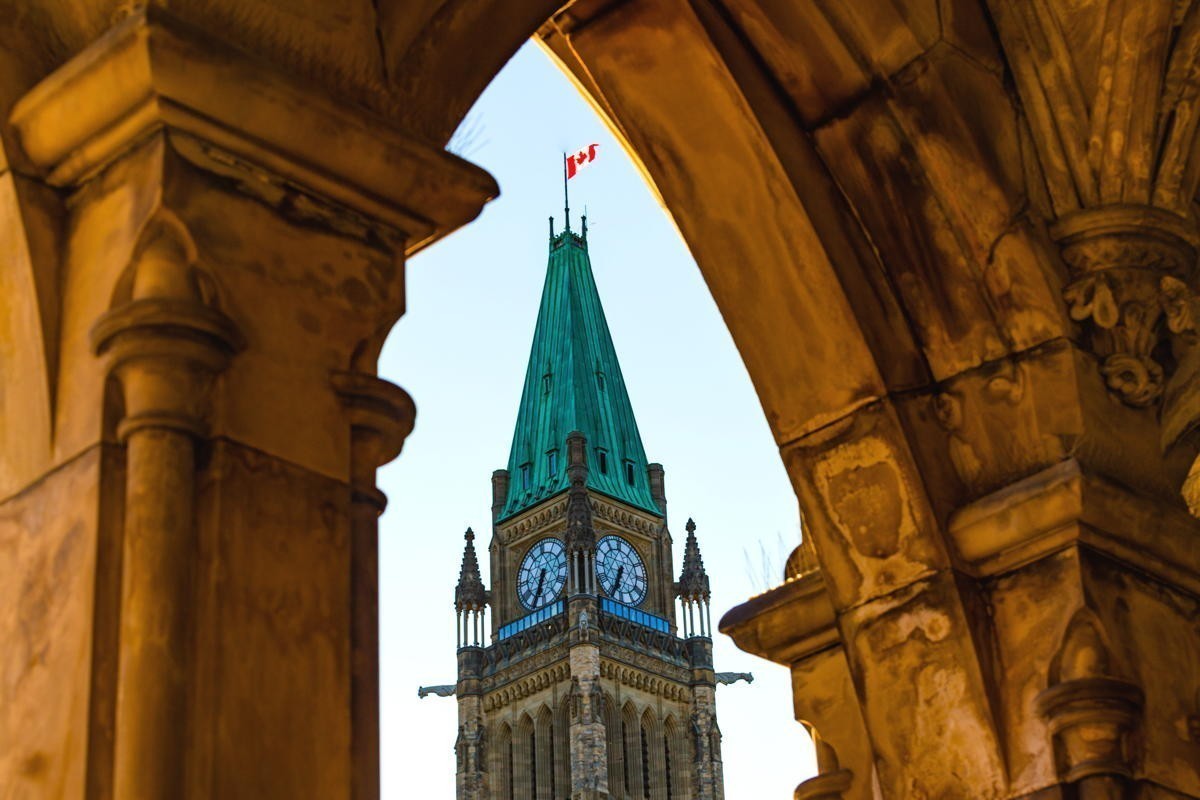 Click here for the original article
While the federal government's plan to allow fully vaccinated Canadians to return home without having to show a negative molecular (PCR) test for short trips is a positive step, it does not go far enough to help rebuild an industry devastated by the COVID-19 pandemic, says the Canadian Travel and Tourism Roundtable.  
Federal officials, earlier on Friday (Nov. 19), confirmed that, starting Nov. 30, Canadians and permanent residents who have had a full series of COVID shots who depart and re-enter Canada within 72 hours will no longer need to present a pre-entry molecular COVID-19 test to return home.
The update applies to both land and air borders and travellers must demonstrate that they have been away from Canada for less than 72 hours, says the Government of Canada on its website.
The rule will also apply to unvaccinated people with a right of entry if they are under the age of 12 and accompanied by a fully vaccinated guardian, or can't be vaccinated for medical reasons.
Trip duration vs. vaccination status
But the Roundtable, a cross-Canadian coalition of leaders in the tourism and travel sector, says Ottawa is "trying to solve one problem by creating another."
The Roundtable, in a release on Friday, said the change creates a "significant disadvantage for Canadian businesses that rely on American travel into Canada" by incentivizing one-way travel south of the border.
Ottawa is cancelling PCR testing for short trips starting Nov. 30. (File photo)
Americans, under Canada's updated policy, still require a pre-arrival PCR test to visit Canada.
"Canada stands alone as the only country in the world that is basing its travel rules on trip duration rather than vaccination status," said Beth Potter, co-chair of the Canadian Travel and Tourism Roundtable and President & CEO of the Tourism Industry Association of Canada.  "To help rebuild Canada's tourism industry we need testing requirements that are consistent with those in place in other countries. And we need to harmonize those requirements across all modes of transportation be it by plane, car, boat, coach or train."
Perrin Beatty, co-chair of the Canadian Travel and Tourism Roundtable and president and CEO of the Canadian Chamber of Commerce, said the news "opens the door to Canadians looking to support U.S. businesses like malls, hotels, and airports in advance of the holiday season, while firmly closing the door on Americans looking to visit Canada and support our domestic businesses, who are struggling after nearly two-years of pandemic closures."
Chief Public Health Officer Dr. Theresa Tam said on Friday said that there are "logistical reasons" why Canada isn't extending the exemption to Americans.
Canada can track the amount of time Canadians spend abroad, but can't do the same for Americans, she said, CBC News reported.
"If an American traveller comes into Canada, I believe they have a right to stay for six months, for example," Dr. Tam said.
Dr. Tam said the government is taking a "phased approach" to easing border measures and will review entry requirements for Americans later on.
The U.S. does not currently have a testing requirement to cross the land border, but travellers both to the United States and into Canada must prove they are fully vaccinated against COVID-19.
Shopping & gas
Friday's announcement hardly serves Canadian travel advisors with clients looking to take an out-of-country holiday this winter that lasts longer than 72 hours.
Travel abroad is still cost-prohibitive to many – PCR tests can cost more than $200 (CAD) per person, or an additional $800 for a family of four, for a round trip cross-border vacation.
Under Health Canada's logic, a 72-hour jaunt to crowded Las Vegasor New York Cityis now considered less risky than, say, spending seven days on a remote beach, away from people, in Mexico or the Caribbean.
The update is clearly intended for cross-border holiday shopping and cheap gas, as Dr. Howard Njoo, Canada's deputy chief public health officer, implied.
"If a Canadian wanted to go across for a quick shopping trip in the U.S., maybe get some cheap gas or whatever…the actual risk for themselves, as well as obviously when they come back to Canada, is pretty minimal," Dr. Njoo said on Friday.
In a statement to PAX, Wendy Paradis, president of the Association of Canadian Travel Agencies (ACTA), said that "while any removal of barriers to travel is a step forward, the government's own Expert Panel recommends removing the test for all fully vaccinated travellers."
Wendy Paradis, president of ACTA. (Pax Global Media/file photo)
The Government of Canada's COVID-19 Testing and Screening Expert Advisory Panel is a science-based report, released last May, that states that pre-arrival testing is not necessary for fully vaccinated travellers.
"We call on the government to follow the advice of its own experts and remove this costly barrier to travel," Paradis told PAX.
Mike McNaney, president and CEO of the National Airlines Council of Canada, which represents Air Canada, Air Transat, Jazz Aviation LP and WestJet, says the government is taking a "piecemeal approach that is not justified nor based on science."
The National Airlines Council of Canada represents Air Canada, Air Transat, Jazz Aviation LP and WestJet. (File photos)
"To our knowledge, no other country in the world has adopted such a narrow approach," McNaney said in a statement.
Meanwhile the Roundtable is also calling on Ottawa for an amendment to the "discriminatory child policy for travelling minors" which requires them to quarantine from school or daycare for two weeks.
"These policies were intended to be temporary and are counter to the federal government's COVID-19 Testing and Screening Expert Advisory Panel Report and stifle the rebuilding of the travel and tourism sector across this country which the government recognizes has been the hardest hit," the Roundtable said.