Pre-Departure Testing Requirements Lifted for Fully-Vaccinated Travellers Starts Today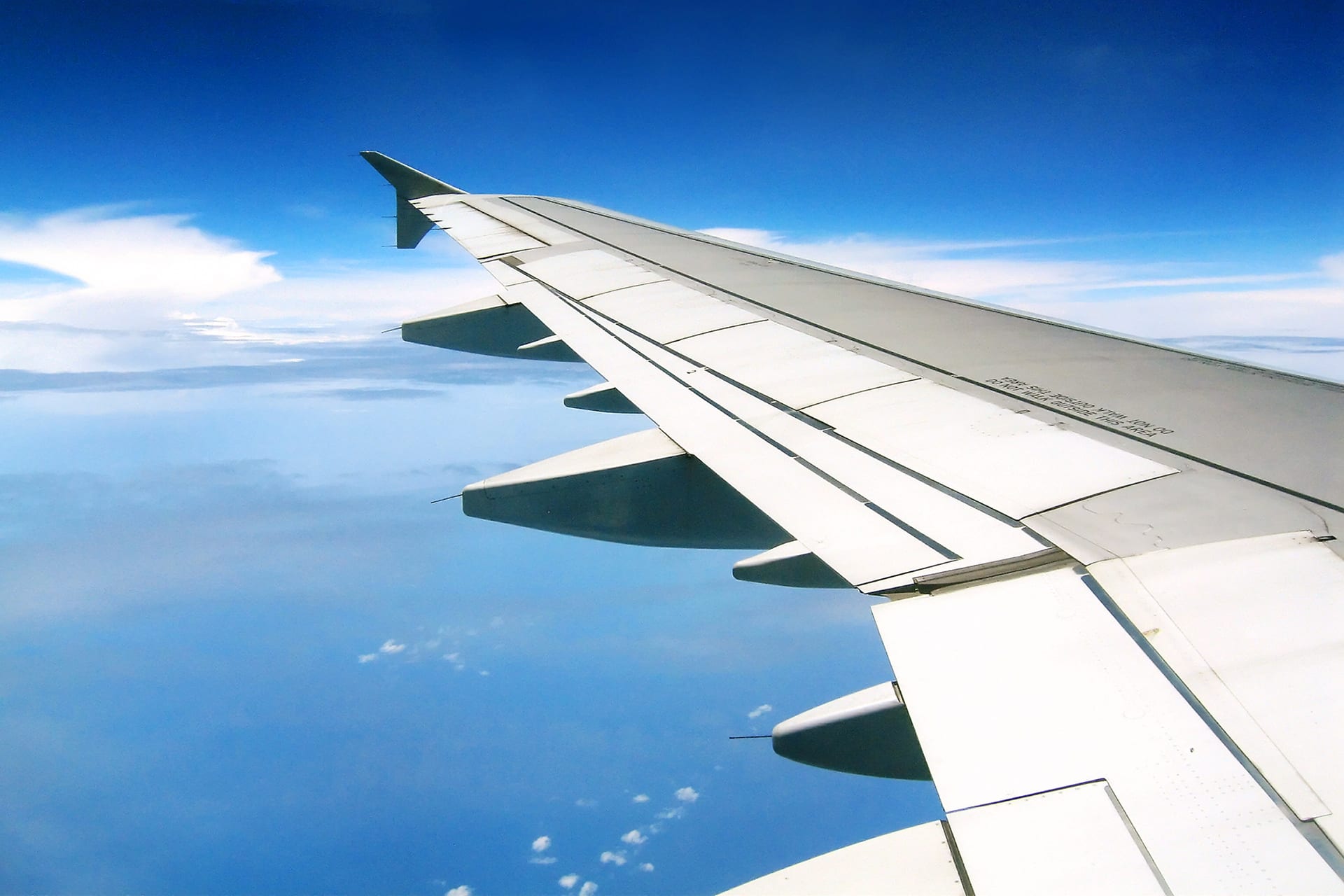 Ottawa, April 1, 2022 – Suzanne Acton-Gervais, Interim President and CEO of the National Airlines Council of Canada, which represents Canada's largest air carriers (Air Canada, Air Transat, Jazz Aviation LP and WestJet), issued the following statement today concerning the coming-into-effect of the Government of Canada's lifting of pre-departure testing requirements for vaccinated travellers to Canada:
Canadian families, business travellers, and tourists visiting our country can now travel with greater certainty and convenience.
Effective today at 12:01 AM EDT, fully vaccinated travellers will no longer need to provide a negative pre-entry COVID-19 test result to enter Canada.  The National Airlines Council of Canada welcomes this update in policy by the Government of Canada, made possible by our country's high vaccination rate and increasing capacity and ability to detect and treat COVID-19.
This policy change follows other recent updates, including the lifting of Canada's recommendation that Canadians avoid non-essential travel.  Taken together, these developments will enable the aviation industry, which represents a major segment of the Canadian economy, to continue to take steps toward recovery.  Supporting over half a million direct and indirect jobs, aviation's revitalization will help stimulate the broader recovery of Canada's economy.
Canada's major airlines will continue to work to keep air travel safe for travellers, workers and for Canadian families.  We are happy to be welcoming travellers back to the skies, and back to a more connected way of life."
About the National Airlines Council of Canada:
The National Airlines Council of Canada represents Canada's largest national and international passenger air carriers:  Air Canada, Air Transat, Jazz Aviation LP and WestJet.  It promotes safe, sustainable and competitive air travel by advocating for the development of policies, regulations and legislation to foster a world-class transportation system.  Pre-pandemic our members collectively carried over 80 million passengers annually, directly employed over 60,000 people and served as a critical component of Canada's overall air transport and tourism sector, which supported more than 630,000 jobs.
For media requests, please contact:
English Requests:  Kate Harrison, [email protected]; 613-314-9287
French Requests:  Carlene Variyan, [email protected];  613-601-2456