Canada's Major Airlines Welcome Federal Government's Decision to End Pre-Departure Testing for Fully Vaccinated Travellers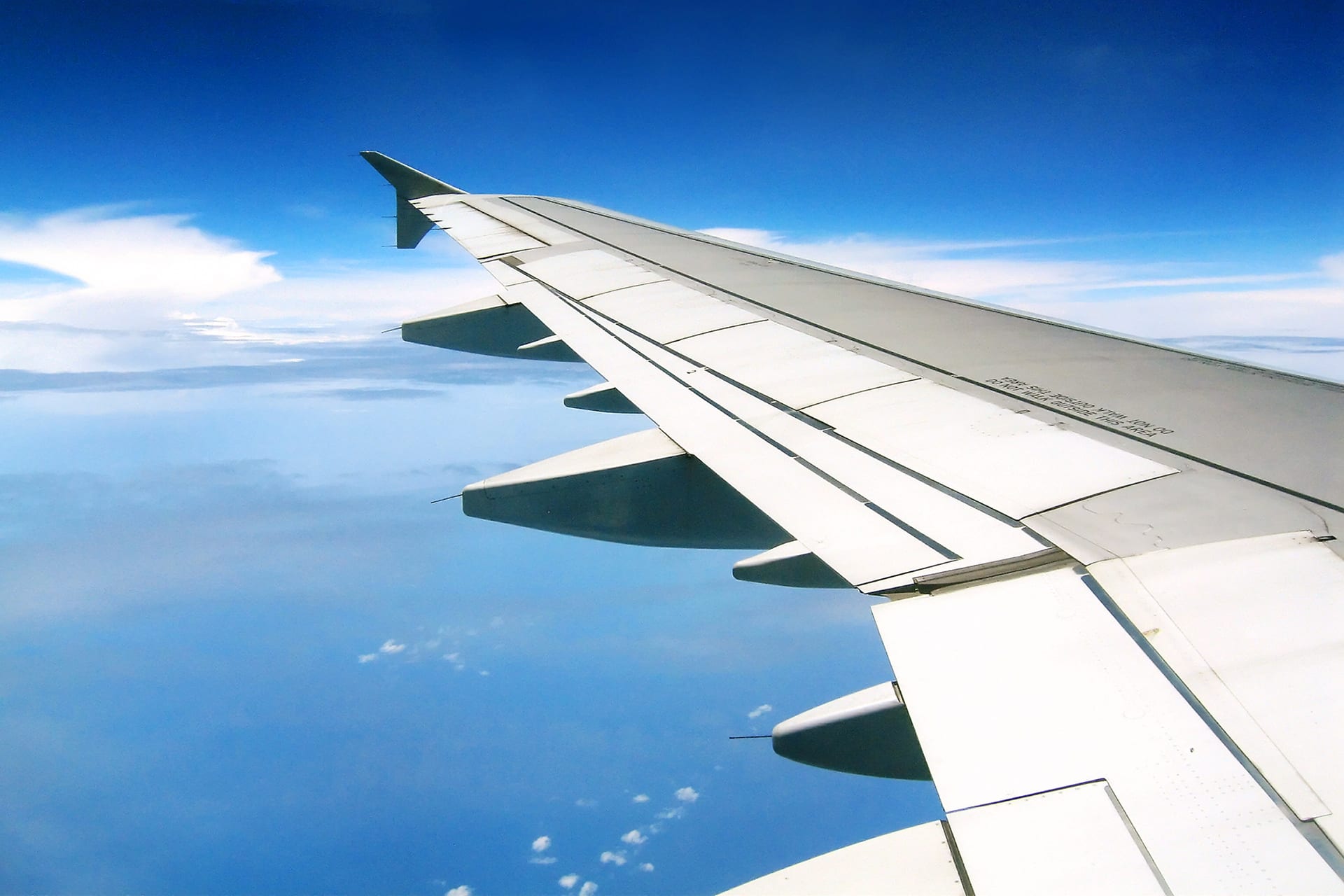 Ottawa, March 17, 2022 – Suzanne Acton-Gervais, Interim President and CEO of the National Airlines Council of Canada, which represents Canada's largest air carriers (Air Canada, Air Transat, Jazz Aviation LP and WestJet), issued the following statement today concerning the Government of Canada's announcement that it will remove pre-departure testing requirements for vaccinated travellers to Canada:
"The National Airlines Council of Canada welcomes today's announcement by the Government of Canada that sees the elimination of pre departure testing for vaccinated travellers as of April 1st, 2022, when Canadian families, business travellers, and tourists visiting our country will be able to travel with greater certainty and convenience.
Today's announcement will enable the aviation industry, which represents a major segment of the Canadian economy, to continue to take genuine steps toward recovery. Supporting over half a million direct and indirect jobs, aviation's revitalization will help stimulate the broader recovery of Canada's economy.
Canadian airlines have been among the many voices calling for updated travel guidance and protocols, guided by scientific evidence.  We have heard from our passengers how their travel decisions have been impacted by the costs and uncertainties associated with past testing protocols.
Canada's major airlines will continue to work with the Government of Canada to keep air travel safe for travellers, workers and for Canadian families.  We are ready to welcome travellers back to the skies, and back to the connected way of life that matters to all of us."
About the National Airlines Council of Canada:
The National Airlines Council of Canada represents Canada's largest national and international passenger air carriers:  Air Canada, Air Transat, Jazz Aviation LP and WestJet.  It promotes safe, sustainable and competitive air travel by advocating for the development of policies, regulations and legislation to foster a world-class transportation system.  Pre-pandemic our members collectively carried over 80 million passengers annually, directly employed over 60,000 people and served as a critical component of Canada's overall air transport and tourism sector, which supported more than 630,000 jobs.
For media requests, please contact: 
English Requests:  Kate Harrison, [email protected]; 613-314-9287
French Requests:  Carlene Variyan, [email protected];  613-601-2456