Statement from the National Airlines Council of Canada on the Tabling of the Transportation Modernization Act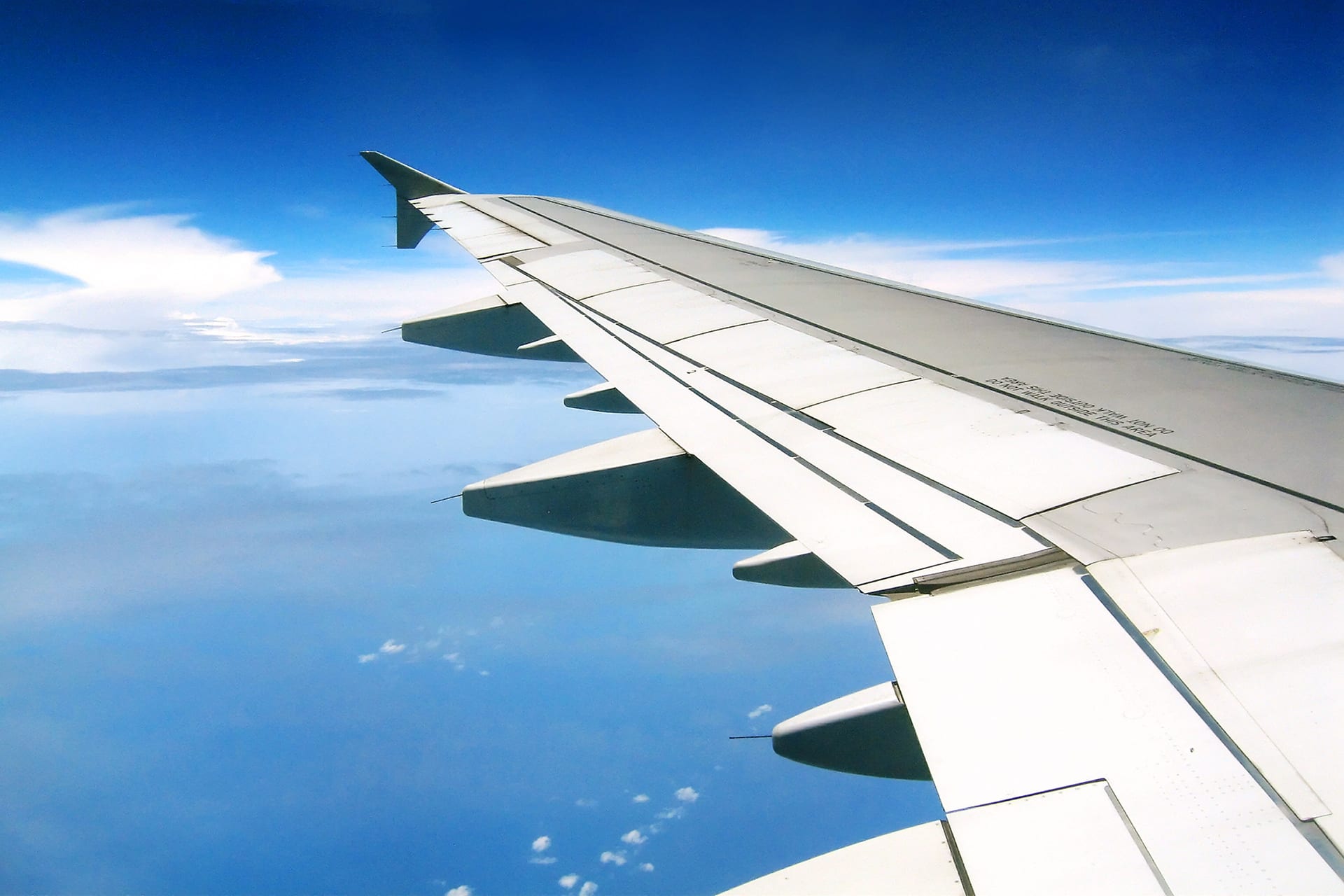 Statement from Massimo Bergamini, President and CEO of the National Airlines Council of Canada, on the tabling today of the Transportation Modernization Act by the Minister of Transport
Ottawa, May 16, 2017 — "Our organization and members share and support Minister Garneau's commitment to ensuring that all air passengers have the best air travel experience possible and look forward to working with him and with the Canadian Transportation Agency to this end.
Our members and their employees work hard every day to ensure a safe and enjoyable air travel experience for our passengers and guests. We are proud of our customer-satisfaction record—71.2 million passenger movements in 2015-16 with only 507 Canadian Transportation Agency complaints —and are always striving to do better.
But we also recognize that the air travel experience doesn't start with check-in and end with baggage pick up. We therefore also look forward to working with the Minister to address and fix those passenger rights issues that result from government policy or operations. For example, air passengers should have a right to fluid and efficient security screening that avoids delays resulting in stressful last-minute boarding of flights and missed connections, as well as cascading disruptions across the system.
This requires a commitment to ensuring that 100 percent of fees collected from air travellers by the Government of Canada for security be used to ensure that Canadian Air Transport Security Authority (CATSA) is funded in a manner that allows it to meet the highest service standards. It means committing to increased appropriations for the Canadian Border Services Agency (CBSA) to ensure timely screening of international flights. And it means fixing the problems with Canada's electronic travel authorization system (eTa) to ensure that foreign national travelling to Canada are aware of the new rules and avoid processing delays, missed flights and connections.
Many of the key elements of a progressive and equitable passenger rights regime are already in place. In 2009, our members voluntarily adjusted their tariffs to deal with passenger compensation for a number of travel disruptions including flight and tarmac delays, denied boarding, passenger re-routing, cancellations, overbooking, and lost or damaged luggage. This regime is part of the contract of carriage and is enforceable by the CTA.
As these measures were only adopted by Canada's larger airlines, they now need to be enshrined in regulations to ensure uniformity of language as well as universal application to all carriers licensed to operate in Canada. Where gaps exist, we will work with the Minister and the Canadian Transportation Agency to address them."
For more information: Grant Dingwall 613 868 8558 or gdingwall@airlinecouncil.ca