August 19, 2022, The Hill Times – Key steps Canada can take to ease air travel as demand surges
More than 50 countries have dropped all COVID-related air travel restrictions, including vaccine mandates, and Canada should do the same.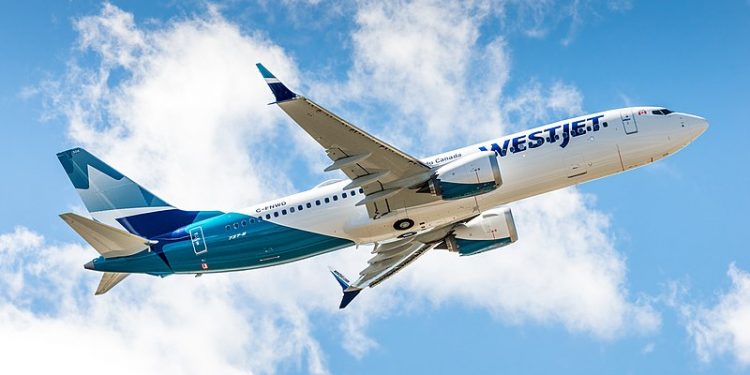 Click here for original article
There's no question that air travel has had its challenges this summer.  After it ground almost to a halt over the course of the pandemic, Canadians have been clear that they are ready and eager to once again take to the skies.  In January 2022, airline passenger bookings were 20 per cent what they had been at the same time in 2019; by June 2022, they were over 80 per cent of June 2019 booking levels.
This massive surge in demand did not come without disruptions – long waits, disrupted flights, missing baggage.  While this situation was not unique to Canada – many travellers to Europe and the United States had similar experiences – it was certainly not an acceptable situation.  
In response, Canada's airports, airlines and the federal government and its agencies have been working hard to improve the flying experience.  Airlines have brought back staff that were let go during the pandemic, have hired and trained new employees at an unprecedented rate, and reduced capacity for peak summer to adapt to the ecosystem's capacity constraints.  Airports added Artificial Intelligence to baggage systems, worked with government agencies to streamline processes, added more Primary Inspection Kiosks and new e-gates for border processing.  The federal government and their agencies have added 1,600 new screening officers since April, added new student customs border officers to improve international arrivals processing and removed the domestic vaccine mandate. 
The good news is these collective measures are having an impact.  On August 5, for example, Toronto's Pearson Airport announced that flight delays were shrinking and that 82 per cent of passengers cleared security in less than 15 minutes.  Steady progress is being made every week.
But other steps could be taken to support the recovery of the air transportation system and ease  travellers' experience, including:
Abandoning COVID related air travel restrictions. At this point, Canada is one of the only countries in the world still doing random arrivals testing for air passengers.  Mandatory random testing, mandatory use of ArriveCan for health information, proof of vaccination and enforced quarantine for unvaccinated travellers are all contributing to travel disruptions and reduced tourism in Canada.  More than 50 countries have dropped all COVID-related air travel restrictions, including vaccine mandates, and we should do the same.
Implementing a domestic trusted-traveller program, similar to pre-check in the U.S.  We need a risk-based security screening regime in Canada.
Investing in a modern digital border and effective screening procedures. This includes implementing biometrics and the digital facilitation of travellers at our border through e-gates, similar to what travellers experience in Europe.
Working with the U.S. to re-open Nexus assessment centres in Canada to relieve the backlog of more than 300,000 applications.  The Government should continue to work with American authorities to improve staffing resources and expand upon existing preclearance agreements.
Reducing the backlog in Canadian passport and visa applications, so that Canadians can travel and Canada can welcome more visitors and students.
Our airports should not continue to owe deferred COVID-era rent payments to the federal government.  There was no realistic way for the airports to cover these rents – instead, these monies should be directed toward upgrading Canadian airport infrastructure, for the next decade at least.  New digital tools, repairs to tarmacs and baggage carousels and helping airlines to accelerate their adoption of clean technology with alternative fuels, electric support vehicles and energy storage – each of these would improve the air travel system and make them competitive with their American counterparts.
It is our collective goal that air travel in Canada is seamless, efficient and affordable.  With the right policies and programs, and in partnership with the federal government, we can ensure that Canada's air travel system is modern, innovative and remains competitive with any country in the world.
Jeff Morrison is the President and CEO of the National Airlines Council of Canada.  Monette Pasher is the President and CEO of the Canadian Airports Council.