Canada's airlines welcome updates to border measures but a clear roadmap is still needed for fully vaccinated travellers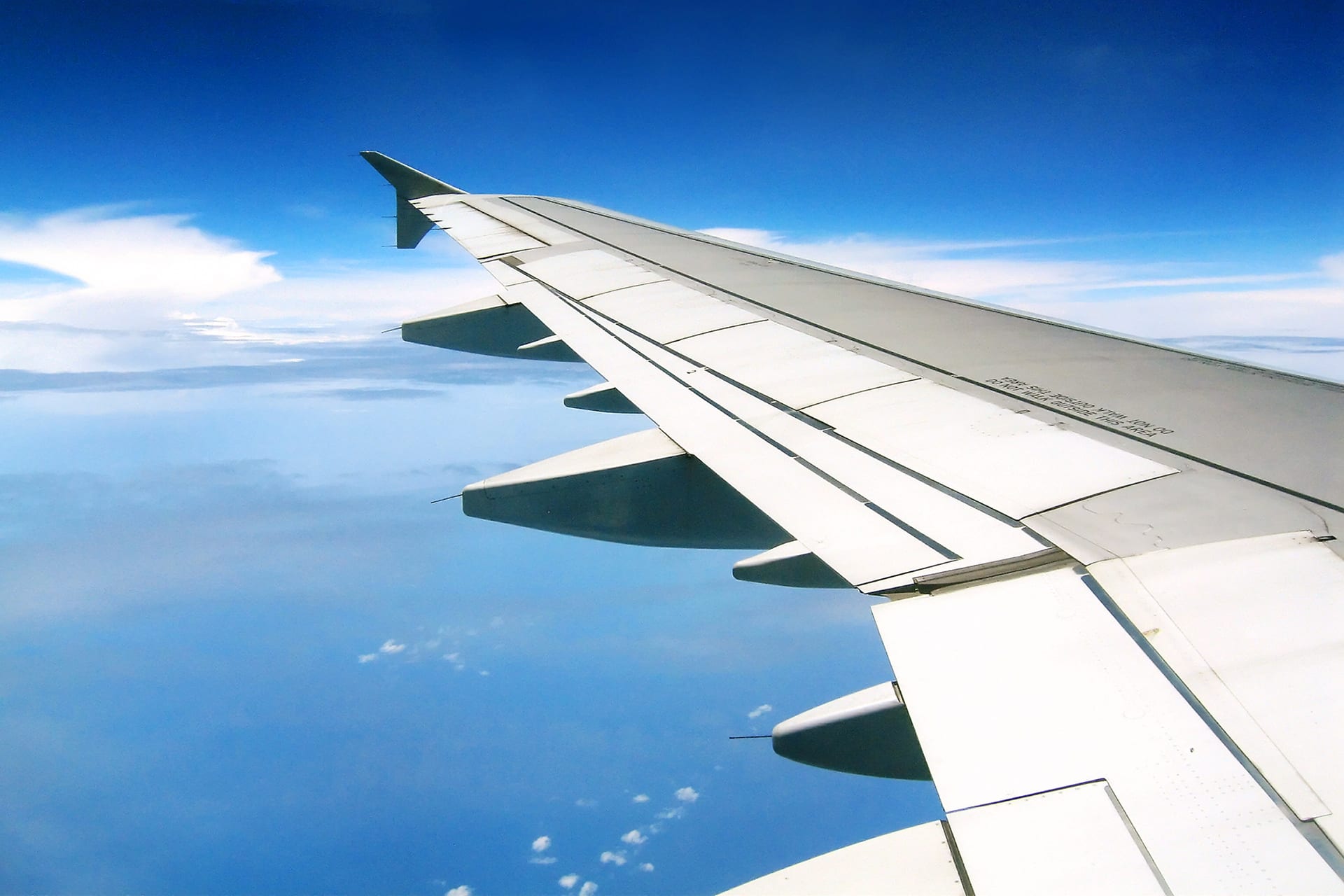 Ottawa, February 15, 2022  – Suzanne Acton-Gervais, Interim President and CEO of the National Airlines Council of Canada, which represents Canada's largest air carriers (Air Canada, Air Transat, Jazz Aviation LP and WestJet) issued the following statement concerning today's announcement by the federal government of updated travel and testing measures related to COVID-19:
"Since the outset of the pandemic, Canada's major airlines have worked hand in hand with the Government of Canada to keep air travel safe for travellers, workers and for Canadian families, including through their full support of the implementation of vaccination requirements for air travellers and employees.
Today's announcement by the federal government is a step forward both for travellers, our industry, and for the Canadian economy, which relies on trade and tourism. In recent months, Canada's on-arrival and pre-departure testing requirements have become increasingly complex for Canadians to navigate. Providing flexibility in acceptable pre-departure tests will provide comfort to the many Canadians who are keen to travel once again, make new memories, and be reunited with loved ones.
This news is welcome for families, as unvaccinated children will no longer be subject to a quarantine when returning from travel. There is recognition that the risk has diminished significantly. The reopening of all Canadian airports to international markets will also provide more options for travellers, while supporting the recovery of airports in mid-size communities across the country.
As Canada enters a new phase of the COVID-19 pandemic, characterized by high levels of vaccination, as well as high levels of prior infection, updating travel and testing is needed. While today's changes are a step in the right direction, more needs to be done. Other countries have moved to eliminate pre-departure testing requirements entirely, and the latest scientific evidence suggests now is the time for Canada to consider doing the same. Canada's airlines are asking the federal government to produce a detailed science-based plan, and communicate it to industry and the public, that will allow for a predictable, safe return to travel that aligns with our global allies.
Canada's economic recovery won't happen without the recovery of the aviation industry.  Canada's airlines will continue to invest in the safe restart of travel. With the continued collaboration of the Government of Canada, Canada's airlines will help drive a return to the connected way of life that matters to all of us; connecting people with each other, and Canada with the world, in order to keep our economy going.
About the National Airlines Council of Canada:
The National Airlines Council of Canada represents Canada's largest national and international passenger air carriers:  Air Canada, Air Transat, Jazz Aviation LP and WestJet.  It promotes safe, sustainable and competitive air travel by advocating for the development of policies, regulations and legislation to foster a world-class transportation system.  Pre-pandemic our members collectively carried over 80 million passengers annually, directly employed over 60,000 people and served as a critical component of Canada's overall air transport and tourism sector, which supported more than 630,000 jobs.
For media requests, please contact : 
English requests:  Kate Harrison, [email protected], 613-314-9287
French requests:  Carlene Variyan, [email protected], 613-601-2456