Canada's Major Airlines Respond to New Rules Concerning International Travel
Temporary changes introduced due to Omicron variant will need to adjust based on science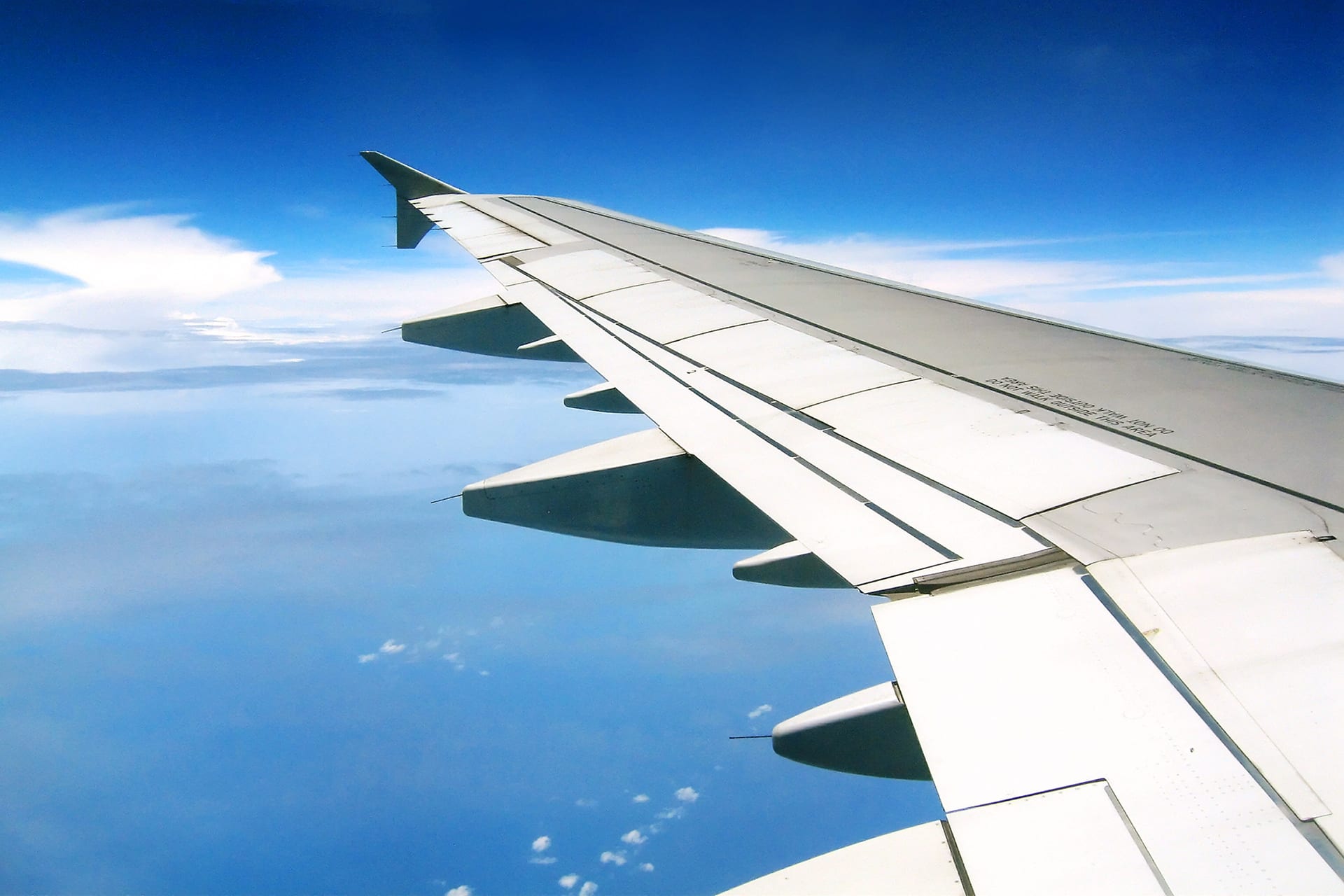 Ottawa, November 30, 2021 – Mike McNaney, President and CEO of the National Airlines Council of Canada, which represents Canada's largest air carriers (Air Canada, Air Transat, Jazz Aviation LP and WestJet) issued the following statement concerning today's announcement by the federal government of the reintroduction of travel and testing measures due to the Omicron variant:
"Over the past several weeks the sector has implemented the federal government's mandatory vaccination policy for aviation employees and passengers.  This represents the most effective way to continue to protect public health and overall recovery.  The aviation sector will move rapidly to implement the temporary measures announced today by the federal government.
It is expected the new measures will be adjusted as further study is carried out on the variant, and that the impact on the relaunch of the travel and tourism sector will be manageable.  However, the economic uncertainty facing aviation cannot be overstated.  As the variant is reviewed by public health authorities, we expect the government will move forward through science and data based decision making, tied to clear metrics.
As these new measures are implemented, Canada's major carriers will maintain their ongoing support for vaccination campaigns, while continuing to invest heavily in the safe restart of travel and tourism in order to drive our national economic recovery in every region of the country."
About the National Airlines Council of Canada:
The National Airlines Council of Canada represents Canada's largest national and international passenger air carriers: Air Canada, Air Transat, Jazz Aviation LP and WestJet.  It promotes safe, sustainable and competitive air travel by advocating for the development of policies, regulations and legislation to foster a world-class transportation system.  Pre-pandemic our members collectively carried over 80 million passengers annually, directly employed over 60,000 people and served as a critical component of Canada's overall air transport and tourism sector, which supported more than 630,000 jobs.
For media requests,  please contact Francesca Iacurto, Senior Director, Public Affairs, National Airlines Council of Canada; Email [email protected]; Telephone: (613) 231-7223 ext. 1040