Eased Government Testing Requirements for Travellers Come Into Effect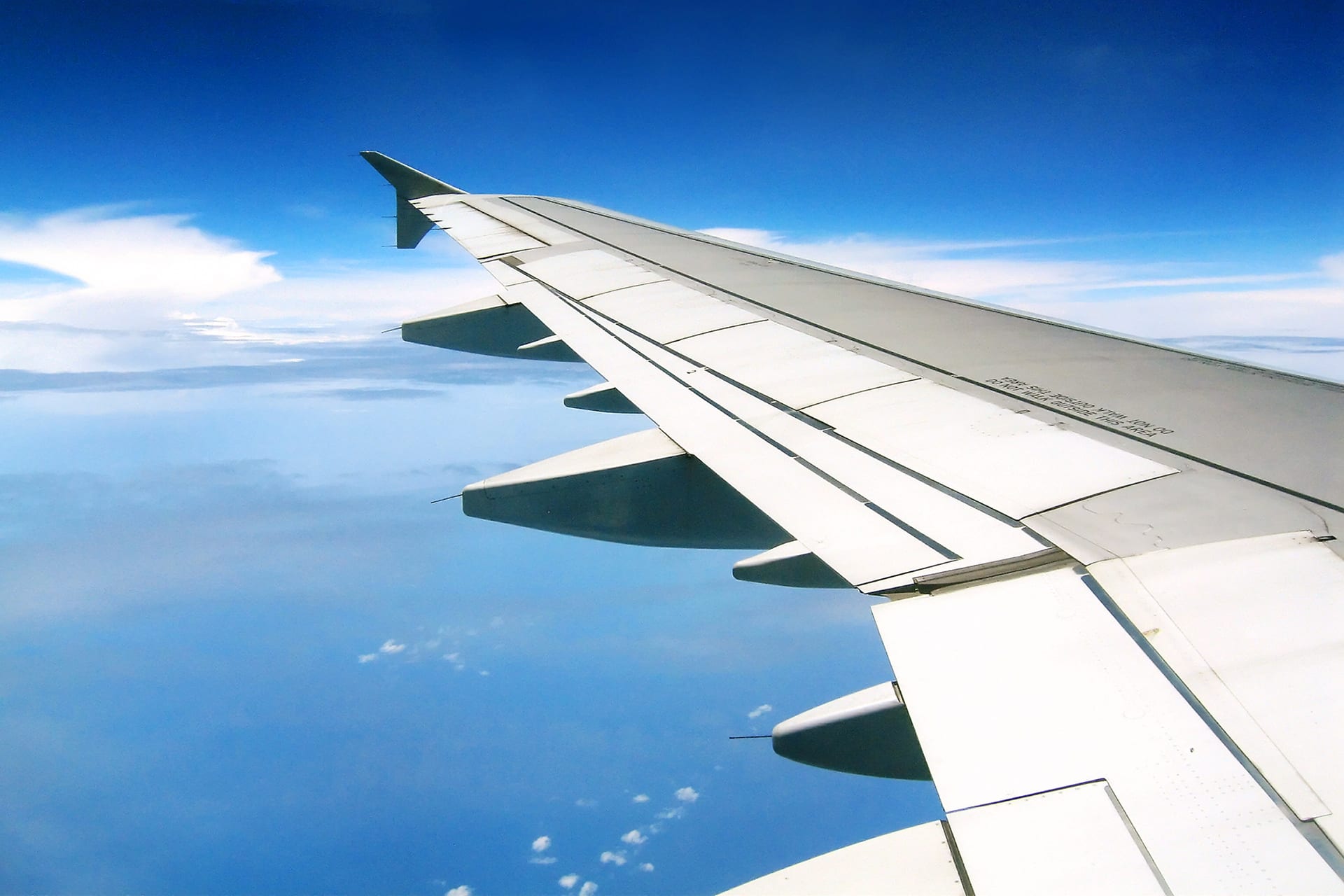 Ottawa, February 28th, 2022 – Suzanne Acton-Gervais, Interim President and CEO of the National Airlines Council of Canada, which represents Canada's largest air carriers (Air Canada, Air Transat, Jazz Aviation LP and WestJet), issued the following statement concerning new travel and testing measures related to COVID-19, which take effect today (February 28th, 2022):
"Canadians looking to reconnect with family and loved ones can do so with a little less confusion and complexity starting today.
As of February 28th, air travellers will be given the option to use either a rapid antigen test or a molecular PCR test to meet pre-entry requirements.  Providing flexibility in acceptable pre-departure tests will give comfort to the many Canadians who are keen to travel once again, without incurring excessive costs to do so.
The Government of Canada no longer recommends that Canadians avoid travel for non-essential purposes.  Meanwhile, the duplication of testing on arrival also ceases as of today, as they revert back to random testing.
Travelling with young family members is also easier as of today, as unvaccinated children will no longer be subject to a quarantine when returning home.  Canadians will also have more options when departing and arriving, as all Canadian airports are now reopened to international markets.
These changes are a step in the right direction – but more needs to be done. Canada's airlines are asking the federal government to produce a detailed science-based plan for a predictable, safe return to travel that aligns with our global allies, starting with removal on April 1st of pre-departure tests for fully vaccinated travellers.
Just last week, the European Council advised EU countries to lift all testing and quarantine restrictions for fully vaccinated passengers.  Many countries have moved to eliminate pre-departure testing requirements.  The latest scientific evidence suggests now is the time for Canada to consider doing the same.
Canada's economic recovery won't happen without the recovery of the aviation industry.  Canada's airlines will continue to invest in the safe restart of travel.  With the continued collaboration of the Government of Canada, Canada's airlines will help drive a return to the connected way of life that matters to all of us; connecting people with each other, and Canada with the world, in order to keep our economy going."
About the National Airlines Council of Canada:
 The National Airlines Council of Canada represents Canada's largest national and international passenger air carriers:  Air Canada, Air Transat, Jazz Aviation LP and WestJet.  It promotes safe, sustainable and competitive air travel by advocating for the development of policies, regulations and legislation to foster a world-class transportation system.  Pre-pandemic our members collectively carried over 80 million passengers annually, directly employed over 60,000 people and served as a critical component of Canada's overall air transport and tourism sector, which supported more than 630,000 jobs.
For media requests, please contact :
English requests:  Kate Harrison, [email protected], 613-314-9287
French requests:  Carlene Variyan, [email protected], 613-601-2456