Canada's Aviation Sector Remains in Crisis – Action Required in Economic Statement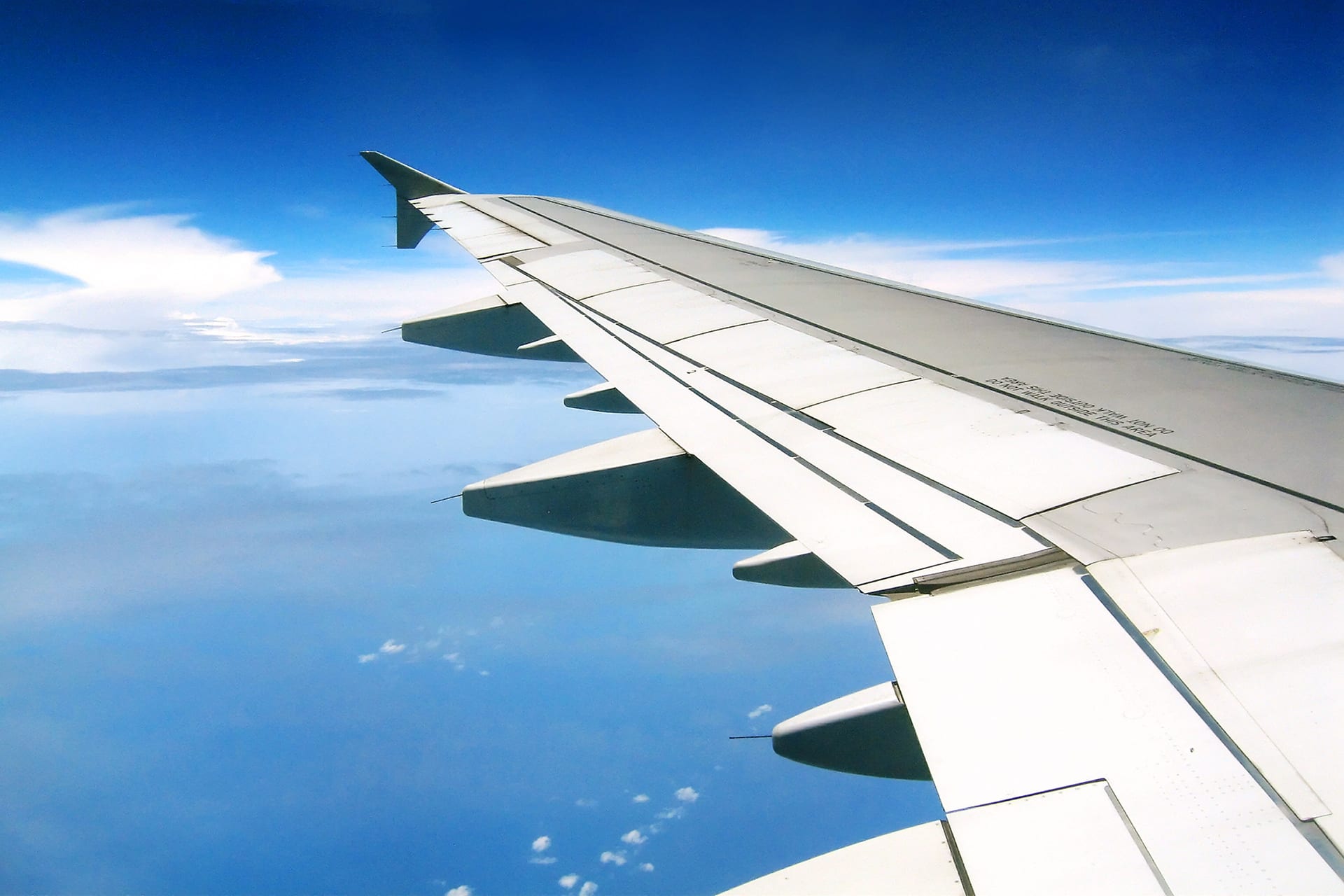 Ottawa, November 26, 2020 – Numbers released today by Statistics Canada continue to show the depth of the crisis facing the aviation sector in Canada, and the need for the federal government to provide financial support and move forward on a robust testing regime to enable the recovery of the Canadian economy.
According to Statistics Canada, passenger numbers were down in September 86.8%.  This continues the destructive trend since the pandemic began in which passenger count has been down approximately 90% and airline capacity has been reduced by more than 80%.
"As the government's own analysis shows, this has been the single worst year in the history of commercial aviation and 2021 is filled with tremendous uncertainty.  The pandemic continues to have a devastating impact on airlines, our employees, on regional service and the communities we serve.  The government must move quickly in the upcoming Economic Statement with concrete measures to support the sector and the hundreds of thousands of jobs that are impacted by aviation in every region of the country", said Mike McNaney, President and CEO of the National Airlines Council of Canada.
A recent report by the International Air Transport Association (IATA), found that since the pandemic began Canada has lost an astounding 85% of its connectivity, with flights significantly reduced or eliminated as airlines take every measure possible to preserve liquidity and remain in operation.
NACC members have spent years and invested billions of dollars building service regionally and internationally, to establish the level of connectivity that has come to support jobs across the country and in every sector of the economy.  Those jobs and that investment are now being eroded, as is the ability of Canada overall to establish a path to recovery.
"To date governments globally have provided their domestic aviation sectors approximately USD$173 Billion in sectoral support, precisely because a healthy aviation industry is critical to overall economic recovery.  We have also seen countries such as the United Kingdom implementing a science-based approach to testing and reducing quarantine measures.  Countries around the world have demonstrated a clear path for ensuring a strong aviation sector exists to support the broader economic recovery.  Canada now needs to take similar action immediately", concluded McNaney.
About the National Airlines Council of Canada:
The National Airlines Council of Canada represents Canada's largest national and international passenger air carriers:  Air Canada, Air Transat, Jazz Aviation LP and WestJet.  It promotes safe, sustainable and competitive air travel by advocating for the development of policies, regulations and legislation to foster a world-class transportation system.  Collectively, its member airlines carry over 80 million passengers annually, directly employ over 60,000 people and are a critical component of Canada's overall air transport and tourism sector which supports more than 630,000 jobs.
For media requests, please contact Francesca Iacurto, Senior Director, Public Affairs, National Airlines Council of Canada; [email protected]; Telephone: 613.231.7223 ext. 104