Canada's Major Airlines Welcome UK Government Change to Quarantine Measures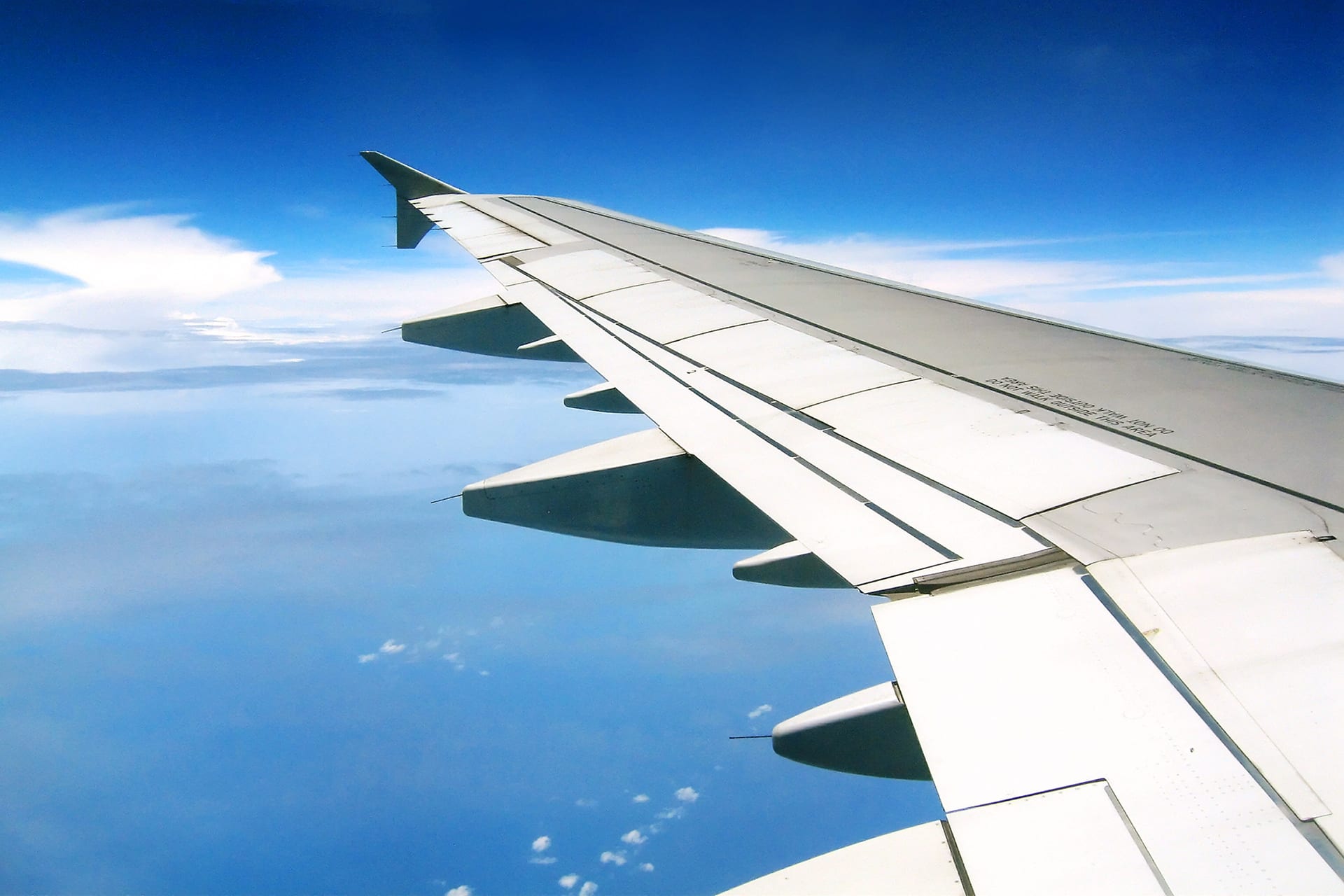 Ottawa, November 24, 2020 – The National Airlines Council of Canada, representing Canada's largest air carriers (Air Canada, Air Transat, Jazz Aviation LP and WestJet), welcomed today's announcement by the United Kingdom that as of December 15, passengers arriving in England will be able to significantly reduce their quarantine time following a negative COVID-19 test five days after arrival.
"We are encouraged by the UK government's decision to follow a science-based approach and reduce quarantine measures following testing.  This is an important step in furthering the safe re-start of aviation and travel, and we will continue to work with the Canadian government to push for a clear and effective testing regime so that we can in turn address Canadian quarantine and travel restrictions", said Mike McNaney, President and CEO of the National Airlines Council of Canada.
It is estimated that travel restrictions will potentially reduce Canadian GDP $27B to $37B and impact 400,000 to 500,000 jobs.  Over the past several months Air Canada and WestJet, in conjunction with their airport partners, have initiated testing programs in Toronto, Calgary and Vancouver.  These testing programs will enable the government to take science-based and data-based decision making concerning quarantine measures, similar to what the British government has now done.
"We are committed to working with the federal government, as well as provincial authorities, to ensure the continued safe-restart of aviation.  Testing will be a key component as governments around the world begin to adapt their quarantine and travel policies as a result of testing.  We need to ensure Canadian policy is aligned with international best practices", concluded McNaney.
About the National Airlines Council of Canada:
The National Airlines Council of Canada represents Canada's largest national and international passenger air carriers:  Air Canada, Air Transat, Jazz Aviation LP and WestJet.  It promotes safe, sustainable and competitive air travel by advocating for the development of policies, regulations and legislation to foster a world-class transportation system.  Collectively, its member airlines carry over 80 million passengers annually, directly employ over 60,000 people and are a critical component of Canada's overall air transport and tourism sector which supports more than 630,000 jobs.
For media requests, please contact Francesca Iacurto, Senior Director, Public Affairs, National Airlines Council of Canada; Email Fiacurto@airlinecouncil.ca; Telephone: 613.231.7223 ext. 104