Canada's Major Airlines Look Forward to Re-Opening of Border
Fully vaccinated Americans exempt from quarantine and can enter Canada as of August 9, all other fully vaccinated international travellers as of September 7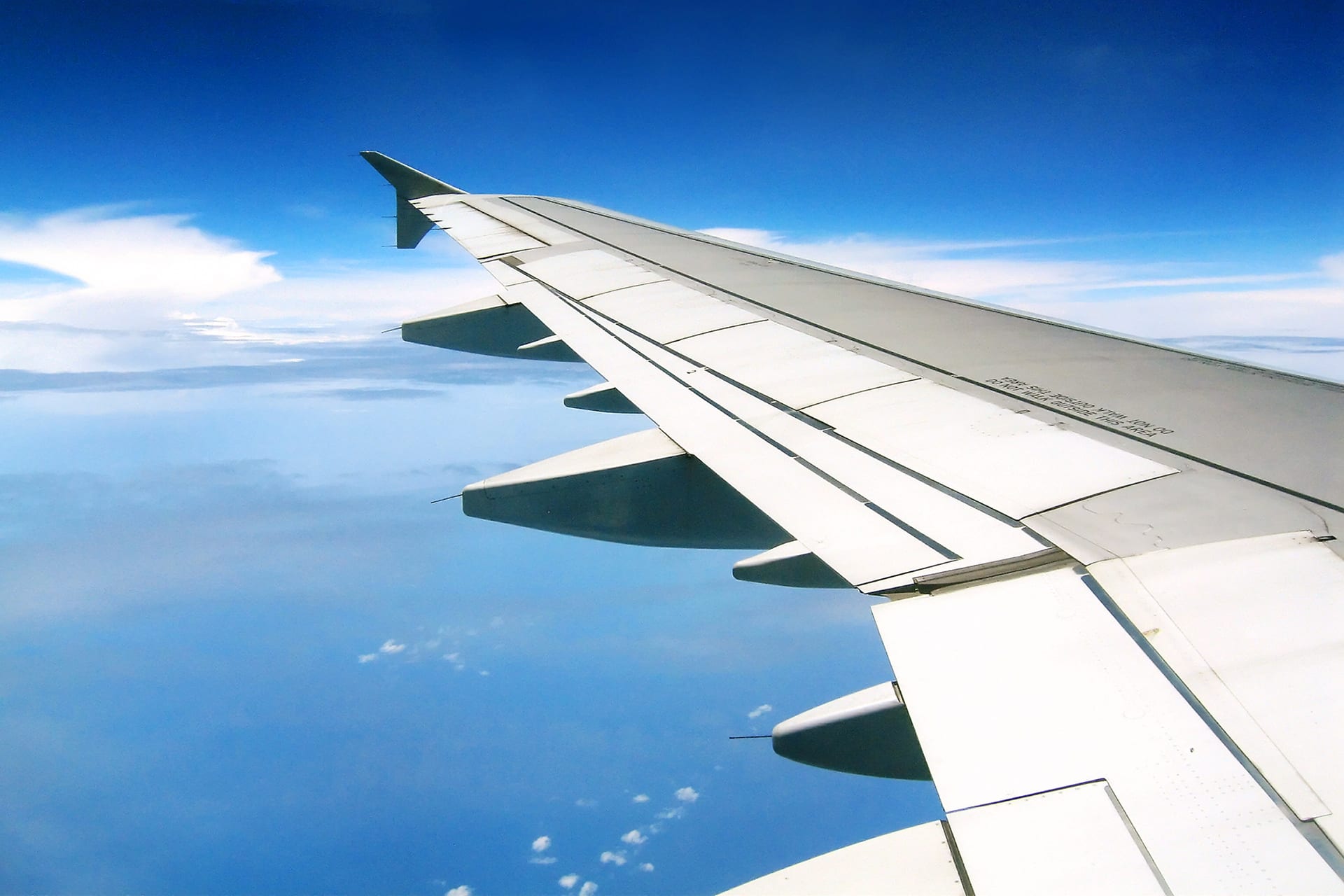 Ottawa, July 19, 2021 – Canada's major airlines look forward to the re-opening of Canada's border to fully vaccinated international travellers announced today by the federal government, but note that further action will be required to enable recovery of the sector.  
"As an industry, we have been calling on the government for months to provide a clear restart plan utilizing science-based measures.  Though we have almost lost the summer travel season, today's announcement provides clarity and timeframes that will allow consumers to plan, and the travel and tourism sector to begin welcoming fully vaccinated foreign travellers once again", said Mike McNaney, President and CEO of the National Airlines Council of Canada, which represents Canada's largest carriers (Air Canada, Air Transat, Jazz Aviation LP and WestJet).  
Over the past several weeks carriers have issued updated schedules and have been investing in bringing capacity back on line, to enable a safe restart.  The industry will continue to work closely with the federal government over the coming weeks to ensure the successful implementation of the border changes. 
The government announced it will also be expanding the number of Canadian airports that can receive international flights, it will also be eliminating the hotel quarantine program for all travellers, as was recommended by Health Canada's COVID-19 Testing and Screening Expert Advisory Panel in May.  The government will also no longer require non-vaccinated minors to formally quarantine.     
"We are certainly pleased to see firm dates for re-opening of our border for fully vaccinated travellers and elimination of hotel quarantine.  But as the new measures take effect, we still firmly believe the government must take further steps and follow the clear recommendations released by Health Canada's Expert Panel report including lowering quarantine duration for non-vaccinated and partially vaccinated travellers.  We will be ready for August and September.  But further policy changes will ultimately be needed to support the successful re-start of the industry and the tens of thousands of aviation jobs that have been impacted by the pandemic", concluded McNaney.      
About the National Airlines Council of Canada:
The National Airlines Council of Canada represents Canada's largest national and international passenger air carriers:  Air Canada, Air Transat, Jazz Aviation LP and WestJet.  It promotes safe, sustainable and competitive air travel by advocating for the development of policies, regulations and legislation to foster a world-class transportation system.  Pre-pandemic our members collectively carried over 80 million passengers annually, directly employed over 60,000 people and served as a critical component of Canada's overall air transport and tourism sector, which supported more than 630,000 jobs.
For media requests, please contact Francesca Iacurto, Senior Director, Public Affairs, National Airlines Council of Canada; Email:  [email protected]; Telephone:  613.231.7223 ext. 104