Canada's Major Airlines Support Federal Plan for Proof of Vaccination for International Travel
Federal Government hopes to release Digital Proof of Vaccination Credential early this Fall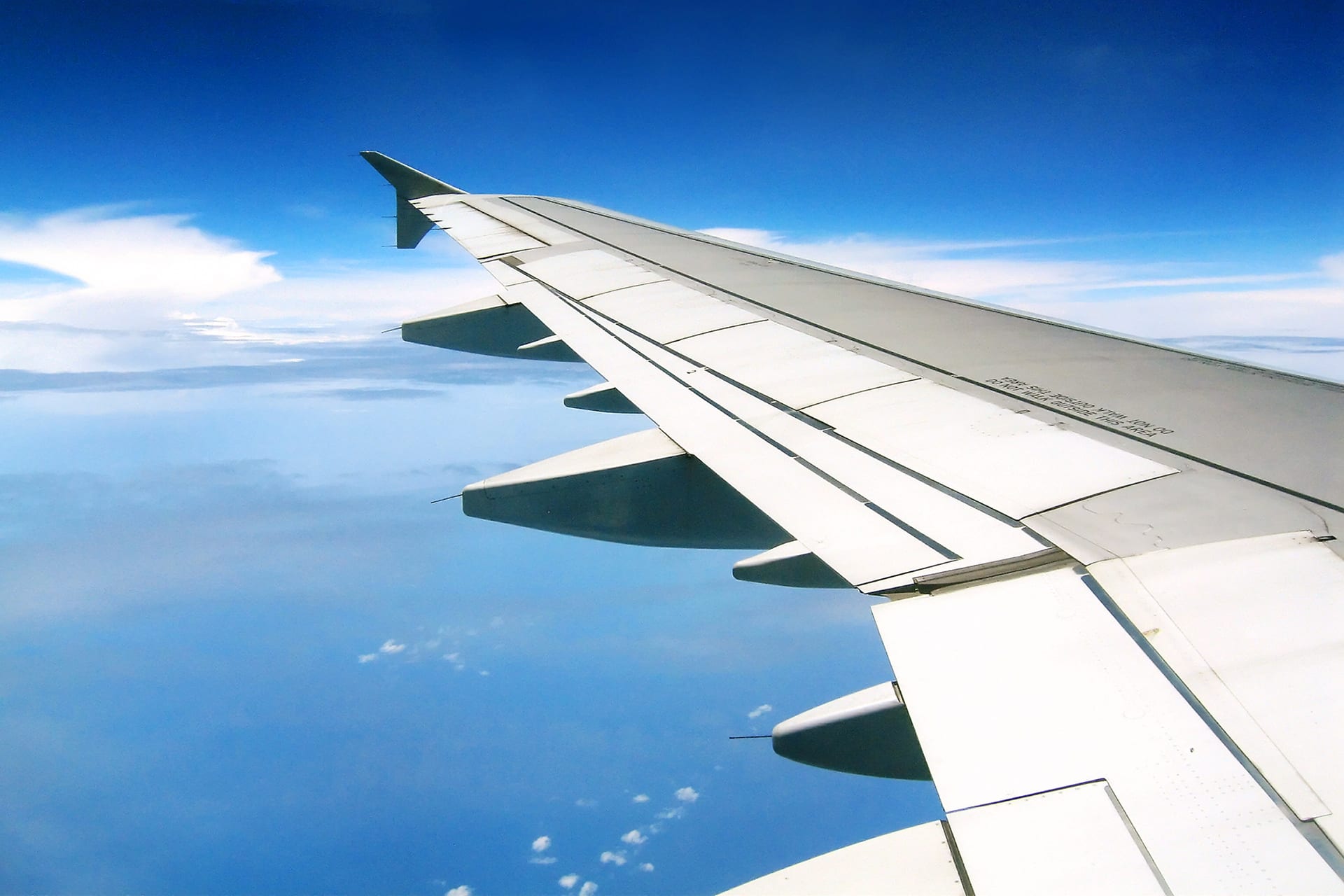 Ottawa, August 11, 2021 – The Canadian federal government announced today that it hopes to release by early Fall, a digital "proof of vaccination" credential that can be used by Canadians to verify their COVID-19 vaccination status for international travel. The government is working with provincial and territorial governments to develop the federal program.  
"We fully support the federal government's on-going engagement with provincial and territorial authorities to develop a standardized vaccination credential, and encourage all levels of government to work as effectively as possible to meet an early fall release date.  Proof of vaccination is going to be a critical component of international travel and recovery of the travel and tourism sector", said Mike McNaney, President and CEO of the National Airlines Council of Canada which represents Canada's largest carriers (Air Canada, Air Transat, Jazz Aviation LP and WestJet).
About the National Airlines Council of Canada:
The National Airlines Council of Canada represents Canada's largest national and international passenger air carriers:  Air Canada, Air Transat, Jazz Aviation LP and WestJet.  It promotes safe, sustainable and competitive air travel by advocating for the development of policies, regulations and legislation to foster a world-class transportation system.  Pre-pandemic our members collectively carried over 80 million passengers annually, directly employed over 60,000 people and served as a critical component of Canada's overall air transport and tourism sector, which supported more than 630,000 jobs.
For media requests, please contact Francesca Iacurto, Senior Director, Public Affairs, National Airlines Council of Canada; [email protected]; Telephone:  613.231.7223 ext. 104