National Airlines Council of Canada Comments on the Canadian Government's Decision to Begin Discussions with Major Airlines on Pandemic Support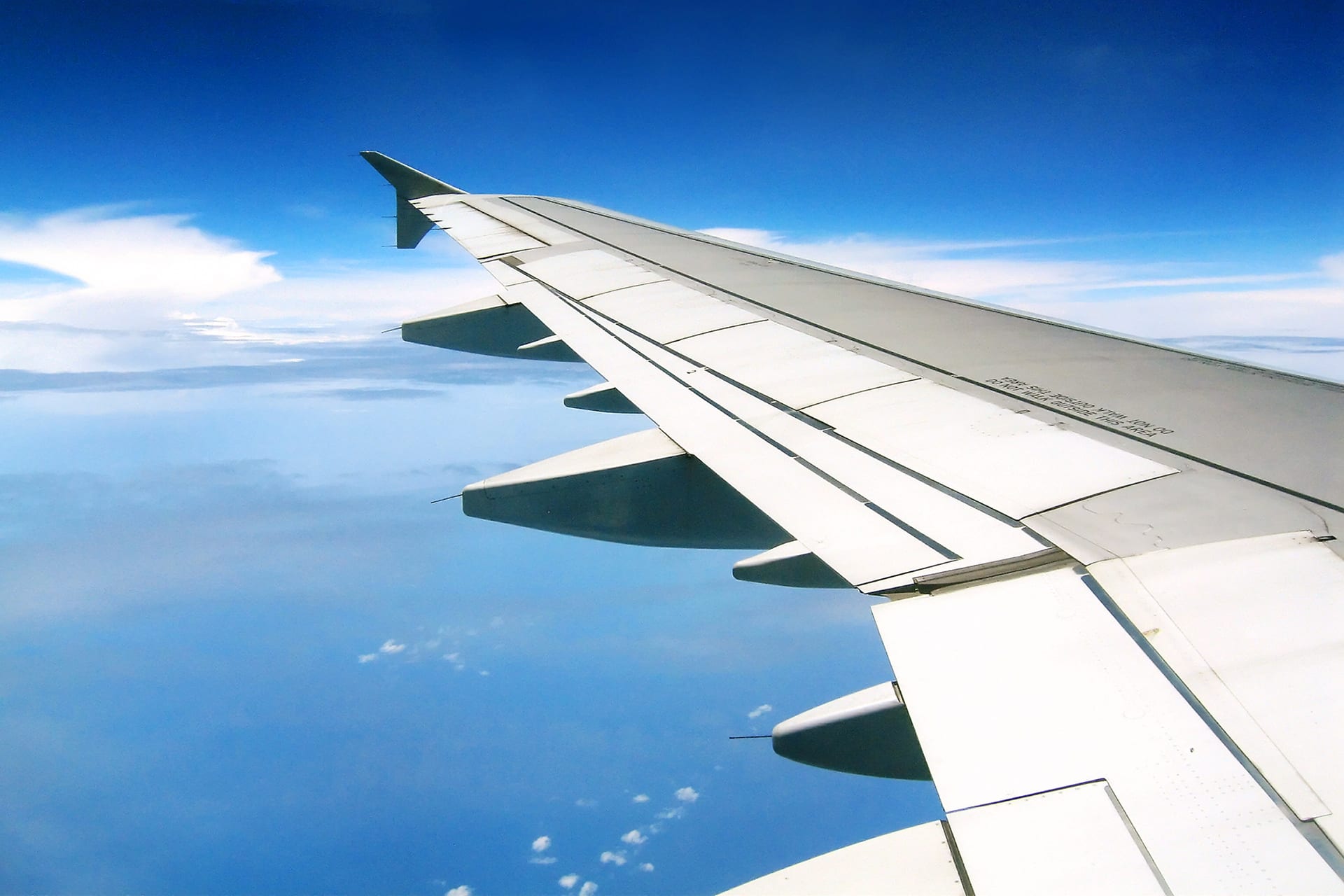 Ottawa, November 8, 2020 – The National Airlines Council of Canada, representing Canada's largest air carriers (Air Canada, Air Transat, Jazz Aviation LP and WestJet), commented on today's announcement by Transport Minister Marc Garneau that the federal government will now enter discussions with major airlines regarding financial assistance, due to COVID-19.
"The pandemic has had a devastating impact on airlines, our employees, on regional service, and the communities we serve across the country.  Airlines are struggling to remain viable because of the economic chaos created by COVID-19.  All measures have been taken to reduce costs, and revenue has fallen beyond the means of even the most extreme cost cutting measures to address.  The industry will not recover without strong federal leadership.  We are encouraged by the government's decision to work with carriers to try and stabilize the sector", said Mike McNaney President and CEO of the National Airlines Council of Canada.
It is anticipated discussions with carriers will begin this week.  As this work gets underway, the industry will continue its ongoing efforts to establish COVID-19 testing programs in conjunction with our airport partners, and establish a coordinated testing strategy with the federal government.  "In addition to financial support, a federal testing strategy for aviation is critical to ensuring the industry is able to safely restart, address regional travel restrictions and international border measures, and ensure aviation is able to play the central role it must play in Canada's eventual economic recovery," concluded McNaney.
About the National Airlines Council of Canada:
The National Airlines Council of Canada represents Canada's largest national and international passenger air carriers:  Air Canada, Air Transat, Jazz Aviation LP and WestJet.  It promotes safe, sustainable and competitive air travel by advocating for the development of policies, regulations and legislation to foster a world-class transportation system.  Collectively, its member airlines carry over 80 million passengers annually, directly employ over 60,000 people and are a critical component of Canada's overall air transport and tourism sector which supports more than 630,000 jobs.
For media requests, please contact Francesca Iacurto, Senior Director, Public Affairs, National Airlines Council of Canada;  Email: [email protected]; Telephone:  613.231.7223 ext.104