European Union Moving Forward on Re-start Plan for Travel
Canadian carriers call on federal government to issue re-start plan as vaccination rollout aggressively continues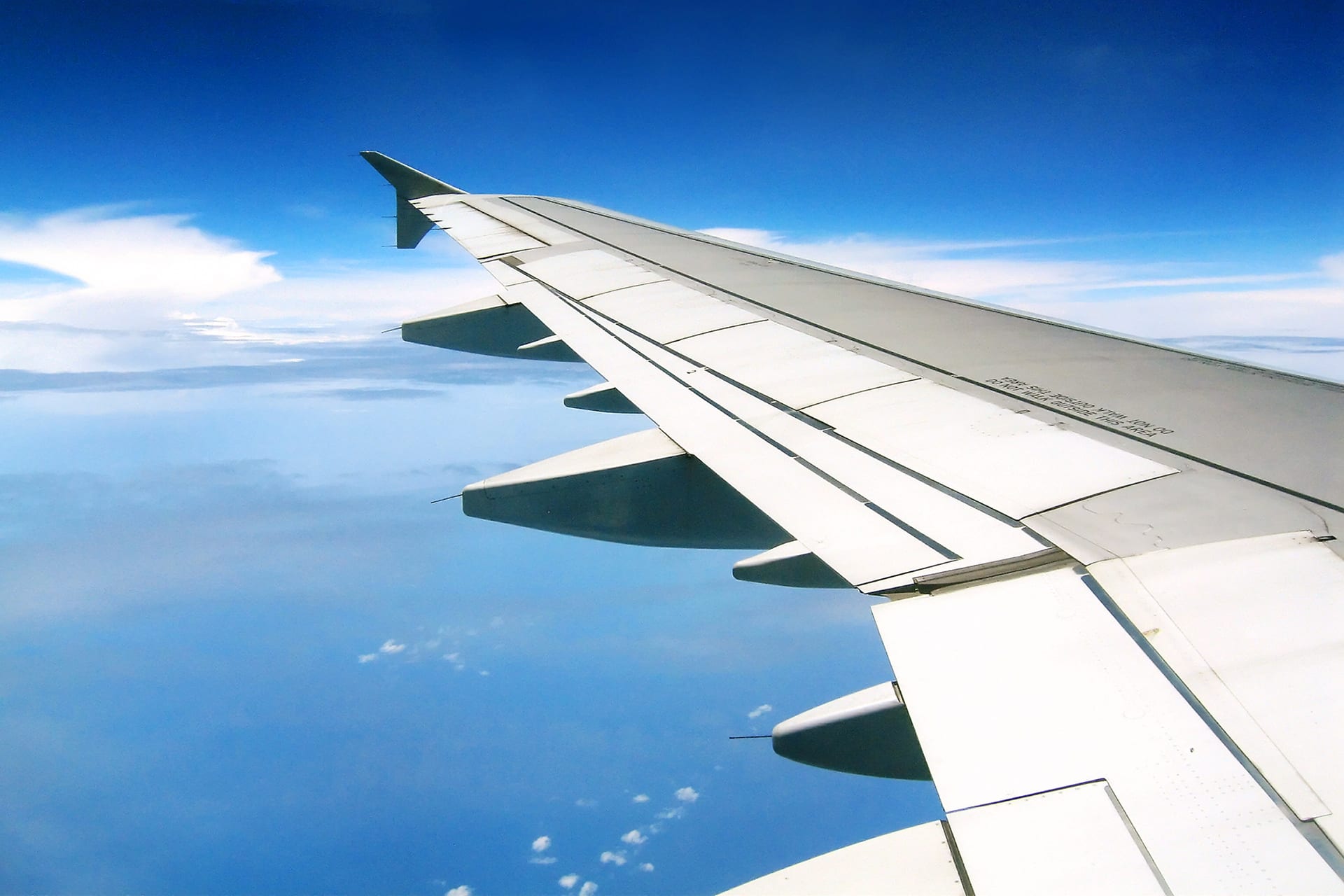 Ottawa, May 19, 2021 – While the European Union Council today announced that it is recommending restrictions on travel be adjusted including enabling fully vaccinated travellers to enter the EU, Canada's largest air carriers repeated their urgent call for the federal government to move forward with the development of a clear re-start plan for aviation and the treatment of vaccinated passengers.
"Today's announcement in Europe demonstrates that the EU continues to take a science-based approach to the development of its aviation and travel re-start policy.  This is in-keeping with a growing number of countries that are announcing plans to remove or adjust travel restrictions for vaccinated passengers. We need a similar and clear plan from the federal government outlining our path forward as vaccination rollout in Canada continues to aggressively move forward", said Mike McNaney, President and CEO of the National Airlines Council of Canada, which represents Canada's largest carriers (Air Canada, Air Transat, Jazz Aviation and WestJet).
As vaccination rates continue to climb globally countries are announcing plans for the safe restart of their travel and tourism sectors, drawing on analysis provided by the European Centres for Disease Control and Prevention as well as the US Centres for Disease Control.  This includes eliminating quarantine for international vaccinated passengers and utilizing a variety of testing options to reduce quarantine for international non-vaccinated. In Canada however the federal government has provided only general guidance on what future policy changes may occur as vaccination rates expand.
"Yesterday the National Airlines Council joined with over 60 other industry organizations in writing to the Prime Minister on the urgent need for Canada to move forward with a restart plan for the overall economy and for the travel sector.  Countries that successfully plan will not only safely restart aviation and their overall economy, they will take jobs and investment from countries that do not.  We must get moving now on behalf of the hundreds of thousands of Canadians in every region of the country whose livelihoods depend on travel and tourism" concluded McNaney.
About the National Airlines Council of Canada:
The National Airlines Council of Canada represents Canada's largest national and international passenger air carriers:  Air Canada, Air Transat, Jazz Aviation LP and WestJet.  It promotes safe, sustainable and competitive air travel by advocating for the development of policies, regulations and legislation to foster a world-class transportation system.  Collectively, its member airlines carry over 80 million passengers annually, directly employ over 60,000 people and are a critical component of Canada's overall air transport and tourism sector which supports more than 630,000 jobs.
For media requests, please contact: Francesca Iacurto, Senior Director, Public Affairs, National Airlines Council of Canada; Email [email protected]; Telephone 613.231.7223 ext. 104