Statement by National Airlines Council on Government Announcement of Support for Canada's Airports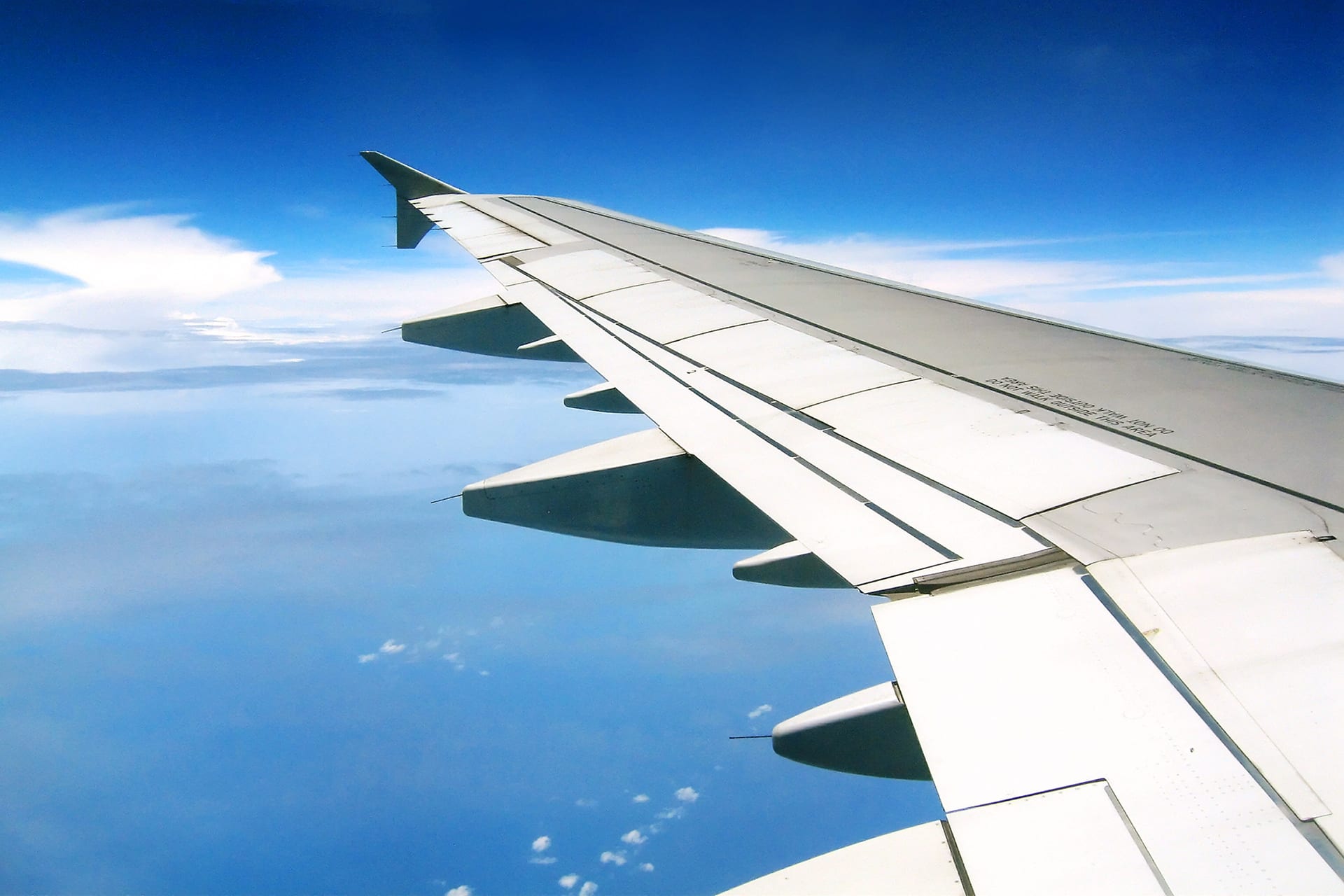 Ottawa, May 11, 2021 – Mike McNaney, President and CEO of the National Airlines Council of Canada, which represents Canada's largest carriers (Air Canada, Air Transat, Jazz Aviation and WestJet), issued the following statement in response to today's announcement from the federal government of funding programs to support Canada's airports.
"Today's announcement provides further details on programs that were announced last year and provides support that is required as the sector continues to reel from the impact of the pandemic.  Further action will be required.  Following the example of other countries such as the United Kingdom, and as vaccination rates increase rapidly in Canada, the most effective step the government must now take is to work with the sector to develop and launch a clear recovery plan for aviation and travel.
Establishing the parameters for the safe restart of the sector, and clearly conveying a plan to the public, is essential if we are to continue to effectively support public health and Canada's overall economic recovery in communities large and small across the country.  Countries that properly plan will not only safely restart aviation and their overall economy, they will take jobs and investment from countries that do not."
About the National Airlines Council of Canada:
The National Airlines Council of Canada represents Canada's largest national and international passenger air carriers:  Air Canada, Air Transat, Jazz Aviation LP and WestJet.  It promotes safe, sustainable and competitive air travel by advocating for the development of policies, regulations and legislation to foster a world-class transportation system.  Collectively, its member airlines carry over 80 million passengers annually, directly employ over 60,000 people and are a critical component of Canada's overall air transport and tourism sector which supports more than 630,000 jobs.
For media requests, please contact Francesca Iacurto, Senior Director, Public Affairs, National Airlines Council of Canada; Email [email protected]; Telephone 613.231.7223 ext. 104