NACC Spring Conference: Flight Check 2018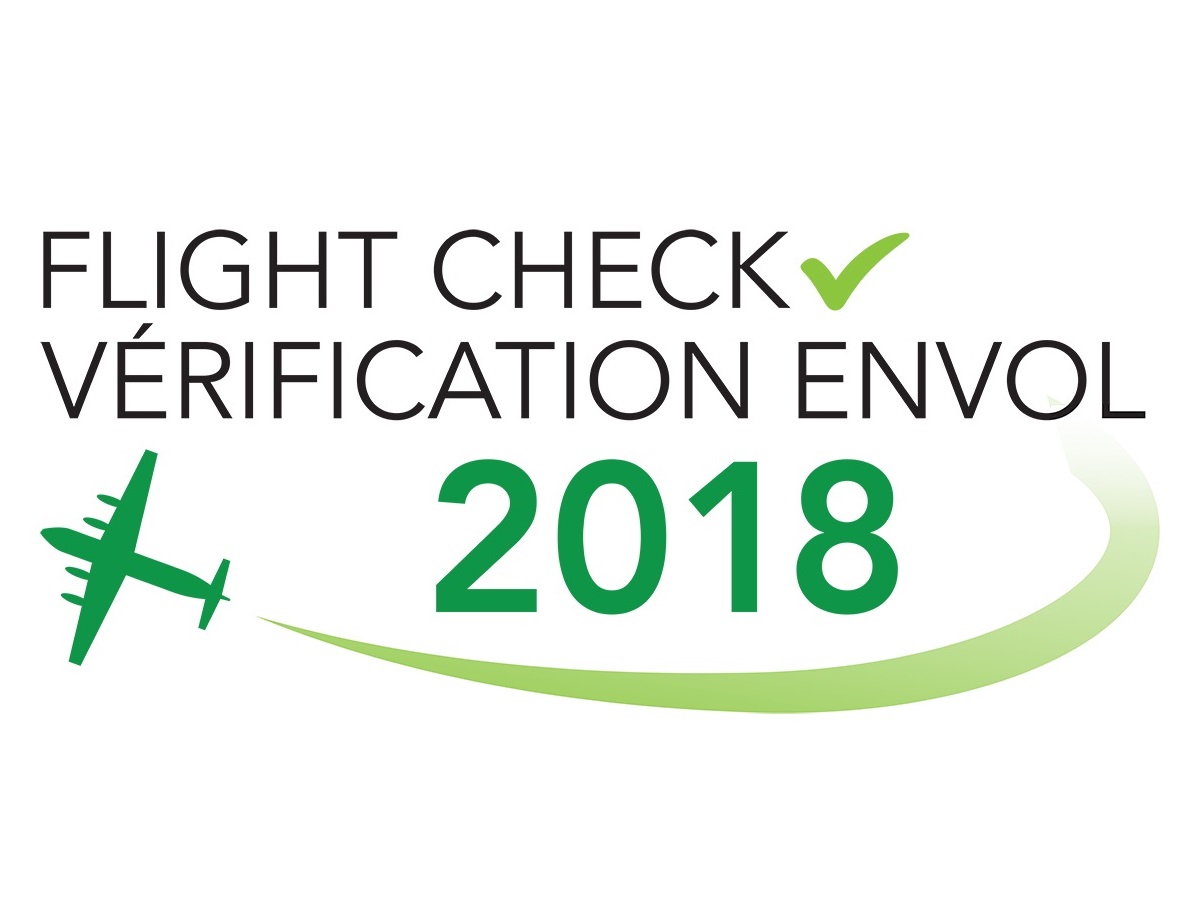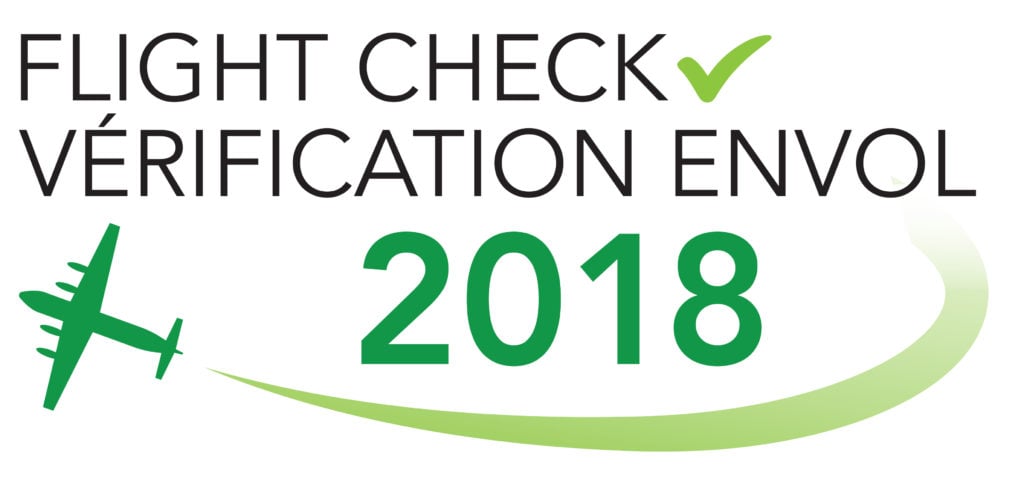 April 24, 2018 – Shaw Centre, Ottawa, ON
2018 will be a critical year for Canadian aviation. Not since the mid-1980s and 90s has the Government of Canada focused so much attention on Canada's commercial aviation system—how it performs, how it is structured, how its various parts mesh, and how it can be improved.
Understanding the system and all its moving parts will be key to new government policies that deliver results for airlines, for travellers, for communities and for Canada.
Through presentations and interactive panels Flight Check 2018 will examine the complex ecosystem of commercial passenger aviation and explore the role played by airlines, governments, airports and others in providing the kind of air service Canadians from coast to coast to coast need and deserve.
Who should attend
Flight Check 2018 will be of interest to anyone involved in:
Aviation operations
Aerospace
Air policy
Border Policy
Economic development
Trade & immigration
We hope you can join us for what will be an informative and lively discussion.
Click here to view more information on the conference and to register for free!