NACC Announces 2014-2015 Scholarship Recipients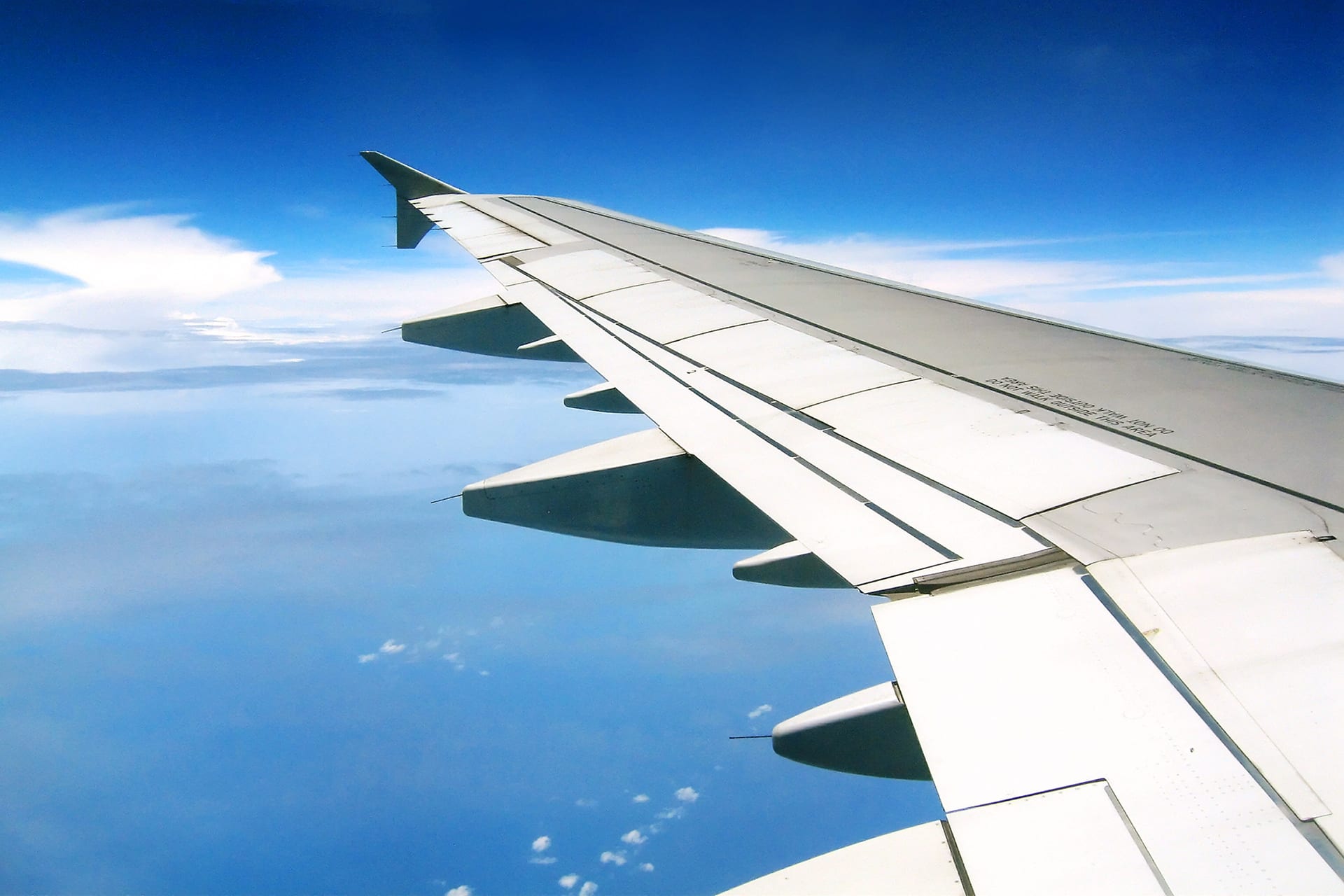 OTTAWA, ON, February 18, 2015 – The National Airlines Council of Canada (NACC) is pleased to announce the winners of the NACC 2014-2015 Scholarship Program:
Kelly Campbell: Kelly is currently completing her degree in Management and Organizational studies at Western University with an honours specialization in commercial aviation management.
William Préfontaine: William is in his second year of study at the Centre québécois de formation aéronautique (CQFA) in Chicoutimi.
The recipients were selected by a committee of representatives from each of the NACC's member air carriers and were awarded their $1,500 scholarships at the NACC annual summit in Ottawa earlier this month.
The program awards two scholarships to qualifying individuals whose studies relate to airline operations or management – including commercial pilot training – and avionics or aircraft maintenance.
About the National Airlines Council of Canada
The National Airlines Council of Canada (NACC) is the trade association representing Canada's largest national and international passenger air carriers: Air Canada, Air Transat, Jazz Aviation LP and WestJet. We promote safe, sustainable and competitive air travel through the development of policies, regulations and legislation that foster a world-class transportation system. Collectively, our member airlines carry over 50 million passengers annually, directly employ 46,000 people and create over 260,000 jobs.
-30-
For more information, please contact:
Marc-André O'Rourke, Executive Director
National Airlines Council of Canada
Tel:  613-231-7223  [email protected]