May 19, 2021, Yahoo Finance – Airline group urges Ottawa to ease travel rules as EU eyes reopening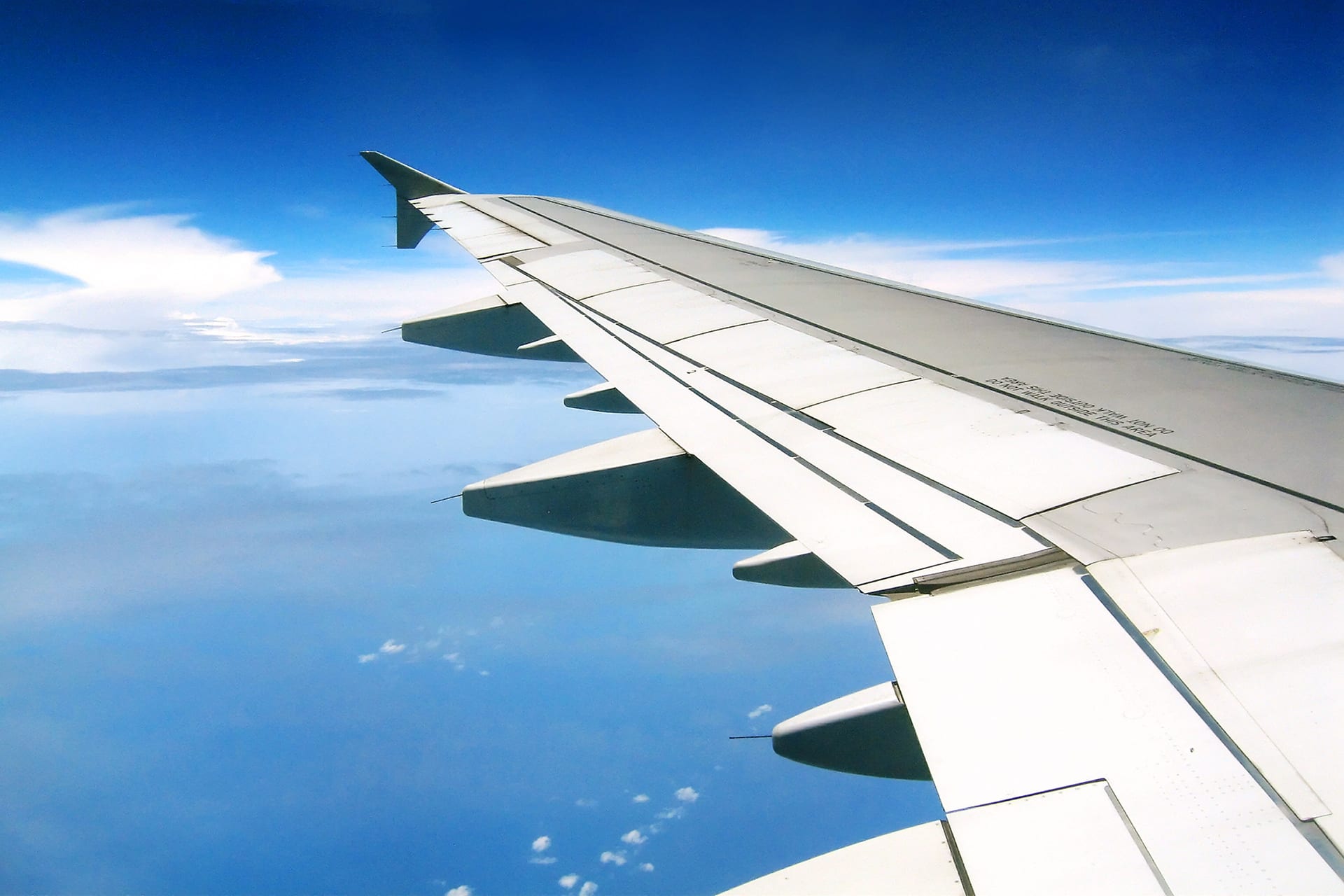 https://www.yahoo.com/finance/news/airline-group-urges-ottawa-to-ease-travel-rules-as-eu-eyes-reopening-181201765.html
An industry group representing Canadian airlines is urging the federal government to release a travel restart plan as the European Union takes a step towards reopening its borders to fully vaccinated visitors.
On Wednesday, EU ambassadors agreed to ease criteria needed for countries to be considered COVID-safe and to allow fully vaccinated tourists into Europe. The move is the first major step towards relaxing travel restrictions that have been in place in the region throughout the COVID-19 pandemic.
The National Airline Council of Canada (NACC), which represents Air Canada, WestJet, Air Transat and Jazz Aviation, released a statement on Wednesday calling on the federal government to release a travel restart plan as Canada's vaccination rollout ramps up.
"Today's announcement in Europe demonstrates that the EU continues to take a science-based approach to the development of its aviation and travel restart policy," NACC president Mike McNaney said in a statement.
"We need a similar and clear plan from the federal government outlining our path forward as vaccination rollout in Canada continues to aggressively move forward… We must get moving now on behalf of the hundreds of thousands of Canadians in every region of the country whose livelihoods depend on travel and tourism."
Ottawa introduced mandatory hotel quarantine for travellers coming to Canada by air in February. Non-essential travellers coming into the country are required to take a COVID-19 test when they arrive, before leaving the airport. They are then required to go to a quarantine hotel, at their own expense, until their test result is returned, for up to three days.
Earlier this month, Air Canada's chief executive officer Michael Rousseau called on the federal government to eliminate the mandatory hotel quarantine and implement a reopening plan that will allow international travel to and from Canada.
"It is time to develop and communicate a reopening plan for international travel to and from Canada. After 14 months of restrictions, Canadians who we know are eager to travel want and deserve clear guidelines," Rousseau said.
Business groups are also pushing the government to detail its plans for reopening. In an open letter published Tuesday, leaders from 61 industry groups urged Prime Minister Justin Trudeau to work closely with premiers to develop a clear and consistent plan for reopening communities, schools and businesses.
"A clear and predictable plan for a gradual and safe return to a more normal life would instill public confidence while demonstrating concern for the physical, mental and economic health of Canadians," the letter said.