May 19, 2021, The Globe and Mail – Canada's largest airlines push Ottawa for clear plan for vaccinated travellers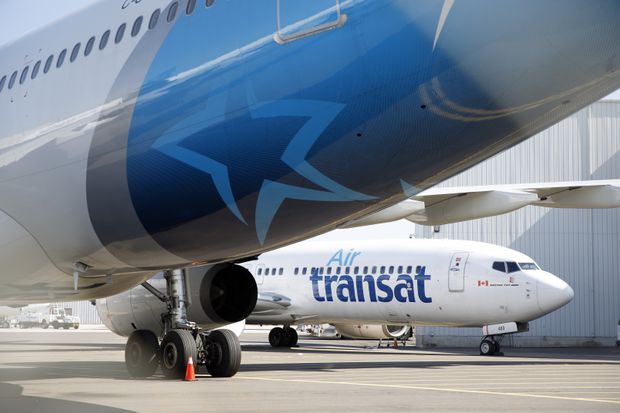 https://www.theglobeandmail.com/business/article-canadas-largest-airlines-push-ottawa-for-clear-plan-for-vaccinated/
Canada's largest airlines are renewing their call for a clear plan from Ottawa on resuming international travel after the European Union moved to reopen for vaccinated tourists.
EU ambassadors today agreed to a plan that would allow fully vaccinated travellers to visit the 27-nation bloc, as well as relax restrictions for all travels from some other countries that are deemed COVID-19-safe.
Mike McNaney of the National Airlines Council of Canada lauded the EU for its "science-based approach" and says the federal government should outline a similar plan.
He says Canada should say when it will remove or adjust travel restrictions for those who are vaccinated against COVID-19, as a number of other countries have done recently.
The council represents large national and international passenger air carriers including Air Canada AC-T +0.35% increase, Air Transat TRZ-T +4.18% increase, Jazz Aviation LP and WestJet.
Transport Minister Omar Alghabra said earlier this month that G7 countries have agreed that resuming international travel after the pandemic will require a co-ordinated approach to COVID-19 testing and recognizing whether passengers have been vaccinated.