May 28, 2021, PAX News – Canada finally has a framework for restarting travel, easing rules for vaxxed travellers. It needs to act now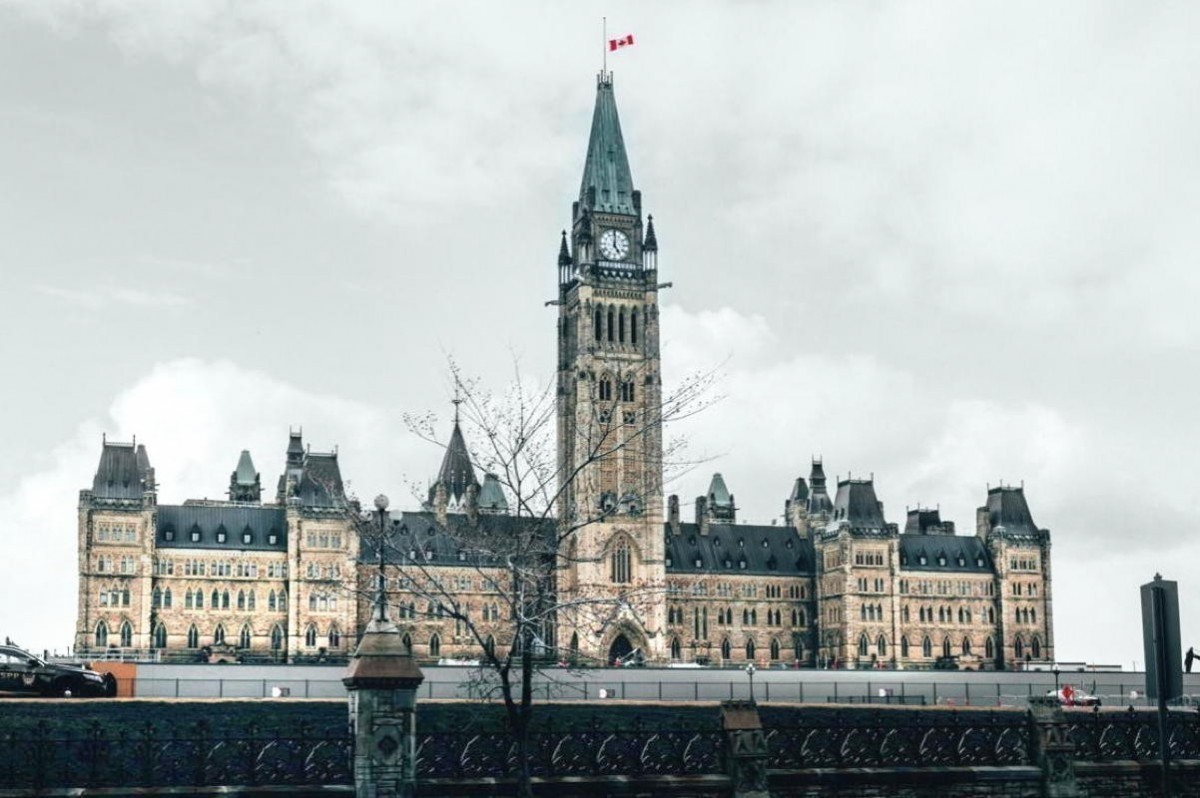 https://news.paxeditions.com/news/opinions/ottawa-finally-has-framework-restarting-travel-easing-rules-vaxxed-travellers-it-needs-act-now
The report on border testing and quarantine measures released by the federal government's COVID-19 Testing and Screening Expert Advisory Panel on Thursday (May 27) is important.
The study, compiled by epidemiology and virology experts who consulted with more than 60 health, public policy and border and transportation officials, outlines science-based recommendations that lend themselves to a safe re-start of Canada's aviation, travel and tourism sectors.
One of the report's standout suggestions is for Ottawa to discontinue its mandatory hotel quarantine program for international air arrivals.
The policy is problematic in many ways, the panel says, because travellers, currently, can accept a finewithout presenting a quarantine alternative.
The program also carries administrative burdens and inconsistencies given that travellers can land at a U.S. airport and enter Canada by car to avoid the hotel stay, the panel says.
Given that data didn't seem to inform Canada's hotel quarantine program in the first place, this recommendation is perhaps one of the most progressive travel-related ideas to come out of Ottawa in 15 months.
In a statement Thursday night, WestJet President and CEO Ed Sims called the report "a responsible path forward" and urged the Canadian government to get moving on a safe restart plan.
A plan for vaxxed/non-vaxxed travellers
But perhaps some of the most fascinating details in the study, which you can view here, are the panel's proposed strategy for easing restrictions for vaccinated, partially vaccinated and fully vaccinated travellers.
The Canadian government, from the outset of the COVID-19 pandemic, has not presented any concrete insight into reopening the travel and aviation sector – beyond the occasional chatter about a vaccine passport system, which still hasn't been fully explained.
A COVID-19 testing station at YYZ. (Toronto Pearson)
Vaccinated travellers are (still) subject to the same restrictions as non-vaccinated travellers.
The advisory panel, refreshingly, offers a glimpse at what the future of travel in Canada could be as the global pandemic winds down.
For starters, the report identifies five groups of travellers (which is worth noting, as this could become everyday vocabulary in the months and years ahead).
Non-exempt who are not vaccinated
Partially vaccinated (received the first dose of a 2-dose series, are within the recommended maximum interval period between doses and 14 days have passed since the first dose)
Fully vaccinated (14 days have passed since the final dose)
Non-exempt with proof of previous infection
Exempt as defined by the Government of Canada, such as essential workers
For unvaccinated non-exempt travellers, the panel suggests the current 72-hour, pre-departure PCR testing protocols, and testing on arrival – minus mandatory hotel quarantine.
For this same group, it says travellers with a negative PCR test result taken at day seven of quarantine should be permitted to leave quarantine.
This is important to note as the panel, citing this McMaster HealthLabs study, believes a seven-day quarantine with a test at the end of the quarantine period may be similarly effective to a 14-day quarantine without testing.
For partially vaccinated travellers, the committee recommends home quarantine until a negative test result is received on arrival.
This recommendation also applies to travellers with proof of previous infection within the last 14 to 180 days.
This is a step forward, given that all international arrivals into Canada, for more than a year now, have been required to quarantine for 14 long days.
But here's a key nugget in the report:  travellers that can show proof of vaccination should be allowed to skip the pre-departure test, quarantine requirement or day seven test, the panel says.
A PCR test on arrival should still occur, however, for "surveillance purposes."
The committee also recommends Ottawa not impose country-specific testing or quarantine measures at this time "except under unique circumstances."
Ottawa "must move immediately"
Several measures in the report align with reopening plans that are being implemented in other jurisdictions around the globe.
In a statement Thursday night, Mike McNaney, President and CEO of the National Airlines Council of Canada(NACC), which represents Air Canada, Air Transat, Jazz Aviation and WestJet, said Ottawa "must move immediately" to engage with industry and utilize the report as the basis to "implement a clear and strong re-start strategy for Canada."
So what becomes of this seemingly forward-thinking action plan?
Health Minister Patty Hajdu and Public Safety and Emergency Preparedness Minister Bill Blair aren't jumping the gun just yet.
The politicians confirmed Thursday night that they are keeping Canada's current restrictions as is. At least for the time being.
"Current data shows that these requirements are working," Ministers Hajdu and Blair said in a statement.
The officials said they will consider the recommendations to determine just how testing and quarantine strategies should evolve to address vaccination status.
The Government of Canada recently extended all quarantine and travel measures until at least June 21, 2021.
To think that a plan for reopening travel, or even a roadmap to recovery, will arrive by that date is a nice thought, but it's wishful thinking at best. In the eyes of many travel professionals, this is a don't-get-your-hopes-up government.
It's one thing to direct a panel to devise an action plan, but it's another to actually act on it.
The Canadian government finally – finally! – has a framework, driven by data and science, for safely reopening the border, easing ineffective quarantine measures and managing travellers during and after the pandemic.  It needs to act now.
Hundreds of thousands of Canadians, from travel advisors to aviation, hotel and restaurant workers, whose livelihoods depend on travel and tourism are counting on it.