National Airlines Council of Canada Welcomes Government's Release of "Flight Plan"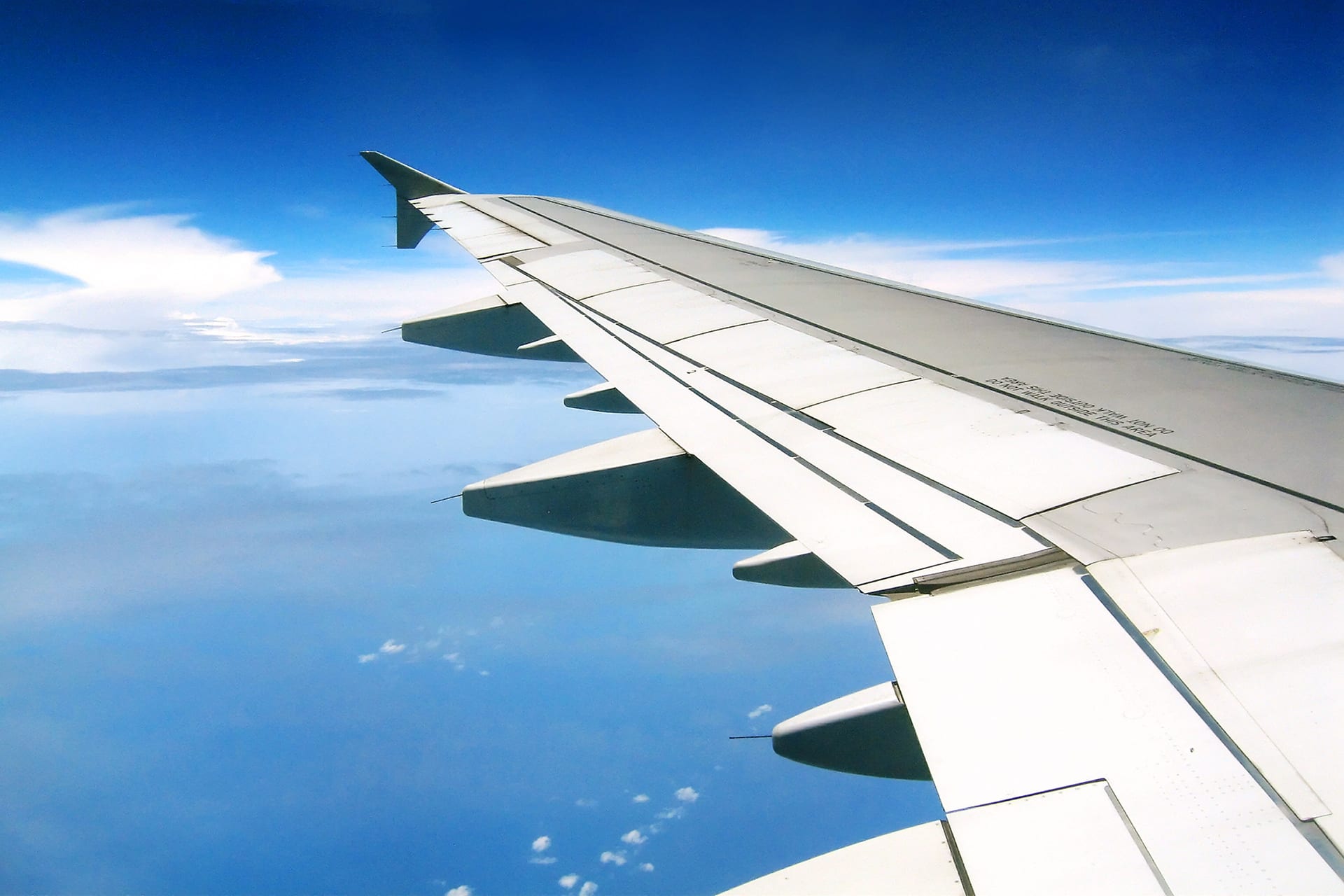 Ottawa, August 14, 2020 – The National Airlines Council of Canada (NACC) which represents Canada's major air carriers, welcomed the release today by Transport Minister Marc Garneau of "Flight Plan", the government's plan to continue to protect public health and safety in air travel, and which aligns with global best practices as countries begin to lift travel restrictions.
"Today's announcement follows extensive industry – government consultations over the past several months and the implementation of numerous Transport Canada regulations concerning COVID-19.  As a result, the NACC carriers have already successfully implemented the vast majority of measures prescribed in Flight Plan," said NACC President Mike McNaney.
Flight Plan builds on a comprehensive report released in May by the International Civil Aviation Organization (ICAO), which outlined a framework of risk-based measures for airlines and airports to follow to protect the health of passengers and employees, and provides a foundation for the targeted and safe re-opening of air services in jurisdictions that are successfully addressing the pandemic.  Indeed, from the perspective of Canada's air transport industry, this was a critical objective of the ICAO exercise.
In conjunction with Flight Plan, NACC member airlines will continue to invest millions of dollars in ongoing procedures to protect passenger and employee health during the pandemic.  The NACC also believes the document lays the groundwork for a consistent approach across provinces for domestic air travel and elimination of regional quarantine measures.
"It is critical that Canada and other countries continue to adopt global best practices in the wake of COVID-19.  By doing so, we can create support and confidence amongst consumers for re-opening targeted international services, and safely re-establish open travel domestically in Canada.  Flight Plan is central to achieving these objectives and we look forward to continuing to work with the government to advance the re-start of aviation" said McNaney.
About the National Airlines Council of Canada:
The National Airlines Council of Canada represents Canada's largest national and international passenger air carriers:  Air Canada, Air Transat, Jazz Aviation LP and WestJet.  It promotes safe, sustainable and competitive air travel by advocating for the development of policies, regulations and legislation to foster a world-class transportation system.  Collectively, its member airlines carry over 80 million passengers annually, directly employ over 60,000 people and are a critical component of Canada's overall air transport and tourism sector which supports more than 630,000 jobs.
For media requests, please contact Francesca Iacurto, Senior Director, Public Affairs, National Airlines Council of Canada:  Fiacurto@airlinecouncil.ca; Telephone:  613.231.7223 ext.104