National Airlines Welcome New Federal Government Measures to Support Liquidity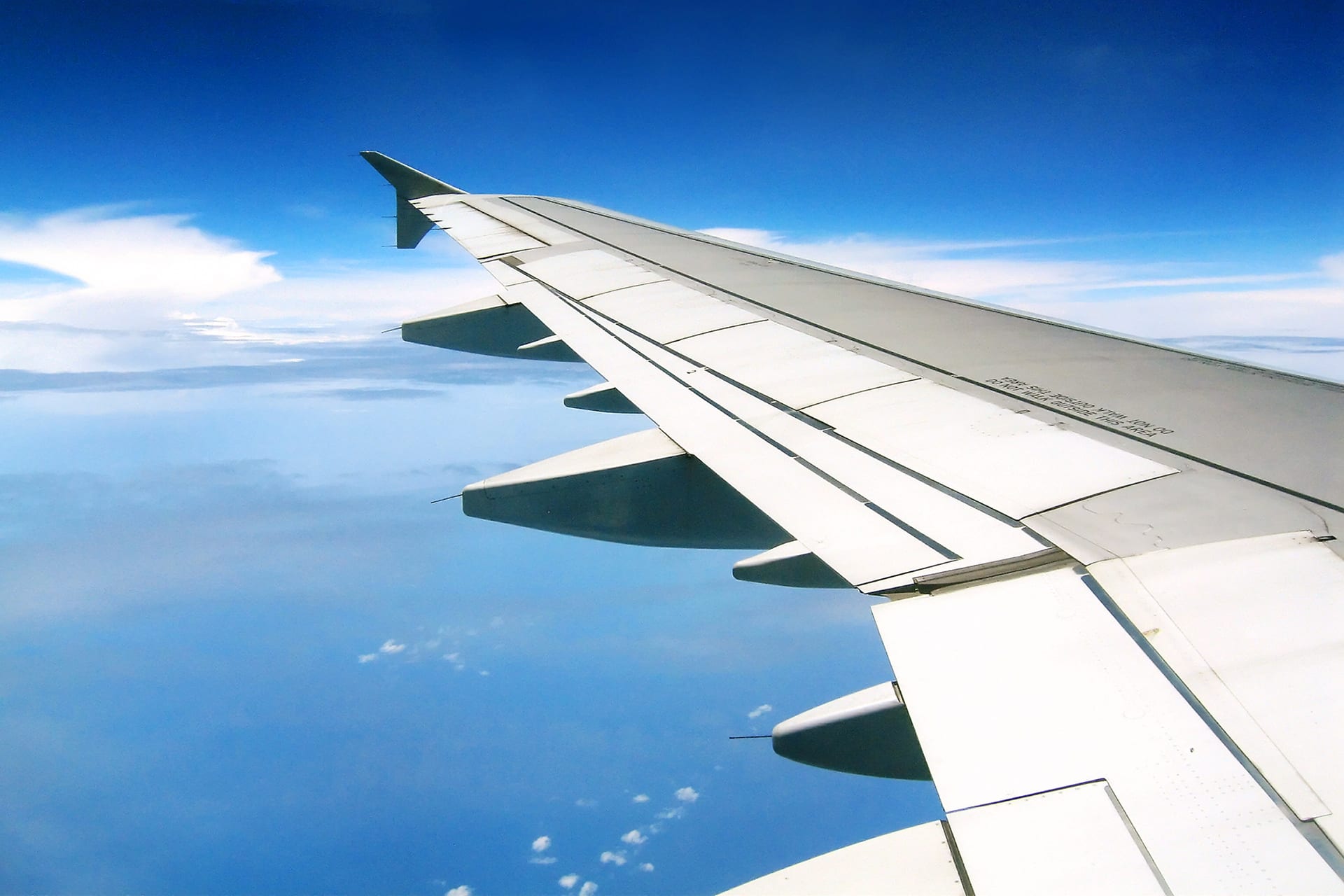 Further Action Required to Restart Aviation Industry
OTTAWA, May 11, 2020 – The National Airlines Council of Canada (NACC) welcomes today's announcement by Prime Minister Justin Trudeau providing new measures to address the existential crisis facing the airline industry in the wake of the COVID-19 pandemic, but looks forward to the government releasing further details about the Large Employer Emergency Financing Facility (LEEFF), announced this morning, including timelines and process.
"Canada's major carriers would like to thank the federal government for committing to steps to address the urgent liquidity challenges facing airlines," said Mike McNaney, President and CEO of the National Airlines Council.  "We are keen to work together on the restart and recovery of the Canadian economy."  NACC member airlines carry over 80 million passengers annually, directly employ over 60,000 people and are a critical component of Canada's overall air transport and tourism sector which supports more than 630,000 jobs.
The aviation industry is reeling from the unprecedented impact of the COVID-19 pandemic.  The International Air Transport Association (IATA) estimates that global airline industry losses this year will be US$314 billion and disruptions to air travel from COVID-19 could result in a 39.8 million reduction in passenger volumes in Canada. Over 180 countries, representing more than 95% of global air traffic, have imposed restrictions on travel, of which the majority comprise either partial or total bans on international travel.
Individual airlines will engage directly with the government in the coming days regarding implementing LEEFF.
"A strong Canadian airline industry is essential for national sovereignty and self-sufficiency.  It is in Canada's national interest to support our airlines as we look to fuel our economy's restart," said Mr. McNaney.
The aviation and travel sector will play a major role in facilitating the post-COVID-19 economic recovery of communities large and small across Canada.  We remain hopeful that the government will spearhead a collaborative effort among all stakeholders in the aviation, airport and tourism sectors to address the many additional measures required, beyond financial support, to ensure the safe and timely reopening of air travel in Canada.
About the National Airlines Council of Canada:
The National Airlines Council of Canada represents Canada's largest national and international passenger air carriers:  Air Canada, Air Transat, Jazz Aviation LP and WestJet.  It promotes safe, sustainable and competitive air travel by advocating for the development of policies, regulations and legislation to foster a world-class transportation system.
For media requests, please contact:  Francesca Iacurto, Senior Director, Public Affairs, National Airlines Council of Canada; Email: [email protected]; Telephone: 613.231.7223 ext. 104