National Airlines Council of Canada Welcomes New COVID-19 Testing Program at Calgary International Airport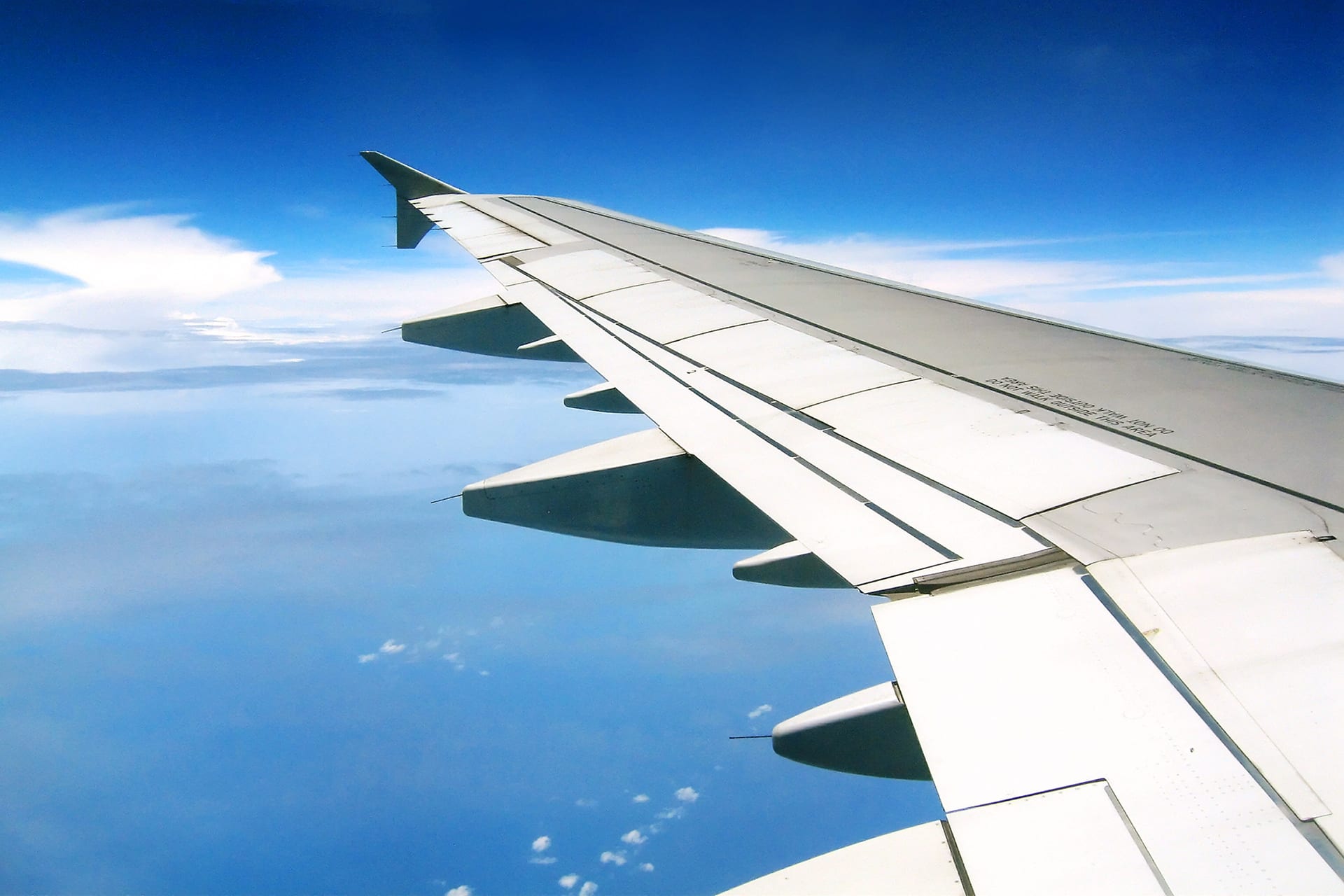 Ottawa, October 22, 2020 – On behalf of the member airlines of the National Airlines Council of Canada (Air Canada, Air Transat, Jazz Aviation LP and WestJet), we are pleased with the work and collaboration of the Canadian Federal Government and the Government of Alberta, in joining together today to announce a new COVID-19 testing initiative at Calgary International Airport that is designed to safely trial a testing and monitoring program as a strategy to reduce the mandatory quarantine period, while protecting the health of Canadians and international travelers.  Details of the program can be found on the website of the Government of Alberta.
"We are pleased to see today's announcement.  We have been advocating for the adoption of testing regimes and protocols as a critical step in protecting the health of Canadians while enabling aviation to move forward and provide the connectivity and flights necessary to support Canada's economic recovery, and ensure continued safe service to communities large and small across the country.  The industry welcomes today's announcement and looks forward to continued engagement with the federal government on measures needed to support the sector" said Mike McNaney, President and CEO of the NACC.
In addition to supporting today's announcement, the NACC strongly urges the federal government to engage as quickly as possible with other airports across Canada and respective provincial governments, to lessen quarantine requirements especially in a context where data around efficiency of testing is already available in Canada and internationally.
In addition to the Calgary initiative, Air Canada and WestJet are collaborating on testing programs at both Pearson International Airport and Vancouver International Airport, respectively, as the industry continues to invest in a safe re-start of aviation.  Since the beginning of the pandemic, the aviation community has adopted a myriad of measures to protect passenger and employee health and safety.  These measures are based on international best practices and federal government regulatory initiatives, and are listed in detail in Transport Canada's report "Flight Plan".
About the National Airlines Council of Canada:
The National Airlines Council of Canada represents Canada's largest national and international passenger air carriers:  Air Canada, Air Transat, Jazz Aviation LP and WestJet.  It promotes safe, sustainable and competitive air travel by advocating for the development of policies, regulations and legislation to foster a world-class transportation system.  Collectively, its member airlines carry over 80 million passengers annually, directly employ over 60,000 people and are a critical component of Canada's overall air transport and tourism sector which supports more than 630,000 jobs.
For media requests, please contact Francesca Iacurto, Senior Director, Public Affairs, National Airlines Council of Canada (Email [email protected] or Telephone 613.231.7223 ext.104).