The National Airlines Council of Canada Welcomes New Minister of Transport, Federal Cabinet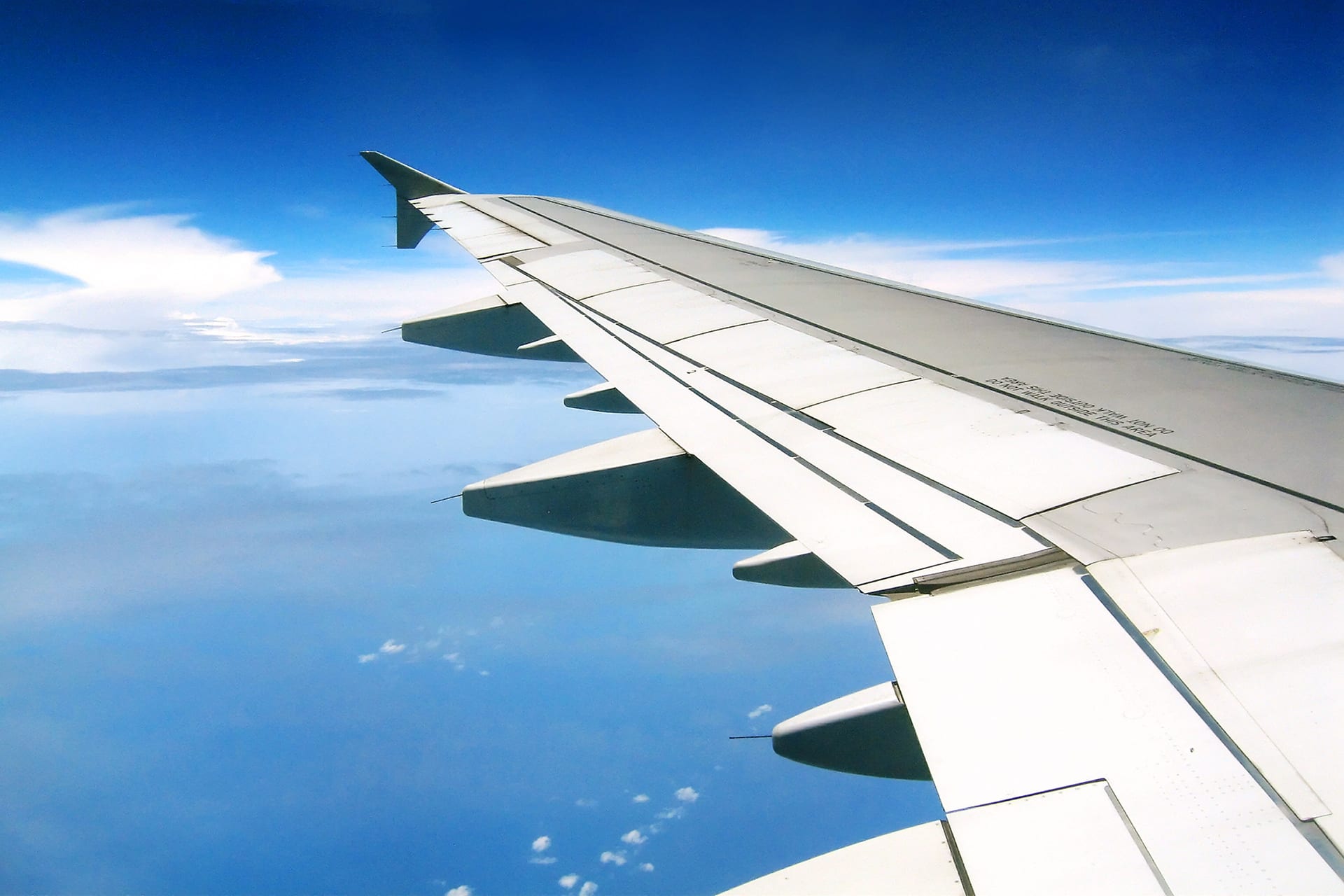 OTTAWA, November 4, 2015 – The National Airlines Council of Canada (NACC), the trade association representing Canada's largest passenger air carriers, congratulates the Honourable Marc Garneau on his appointment today as Minister of Transport.
"We look forward to continuing the positive and constructive relationship we have developed with Transport Canada and are eager to work with Minister Garneau, especially as it relates to the upcoming Canada Transportation Act Review report," said Marc-André O'Rourke, Executive Director of the NACC.
The NACC also congratulates Finance Minister, William Morneau; International Trade Minister, Chrystia Freeland; Small Business and Tourism Minister, Bardish Chagger; Immigration, Refugees and Citizenship Minister, John McCallum; Public Safety and Emergency Preparedness, Minister Ralph Goodale; and Environment and Climate Change Minister, Catherine McKenna on their appointments. Strong collaboration between numerous portfolios is essential to ensure that Canada's aviation sector maximizes its full job creation and economic growth potential.
Aviation in Canada has an economic footprint of over 35 billion dollars annually, facilitating business, trade and tourism. The aviation sector serves as a major source of jobs, investment opportunities and supports the success of many other industries across Canada. Airlines link communities and families to one another, and to the world. They unlock a community's potential and make it easier for Canadian businesses to access new customers and new markets. These roles are especially important in Canada, due to the vastness of our country, our close family and personal ties to other countries and our reliance on international markets.
About the National Airlines Council of Canada
The National Airlines Council of Canada is the trade association representing Canada's largest national and international passenger air carriers: Air Canada, Air Transat, Jazz Aviation LP and WestJet. We promote safe, sustainable and competitive air travel through the development of policies, regulations and legislation that foster a world-class transportation system. Collectively, our member airlines carry over 50 million passengers annually, directly employ 46,000 people and support over 260,000 jobs.
– 30 –
For more information, please contact:
Marc-André O'Rourke, Executive Director
National Airlines Council of Canada
Tel:  613-231-7223  [email protected]