Thunder Bay Businesses Discuss the Importance of Aviation to the Economic Vitality of the Region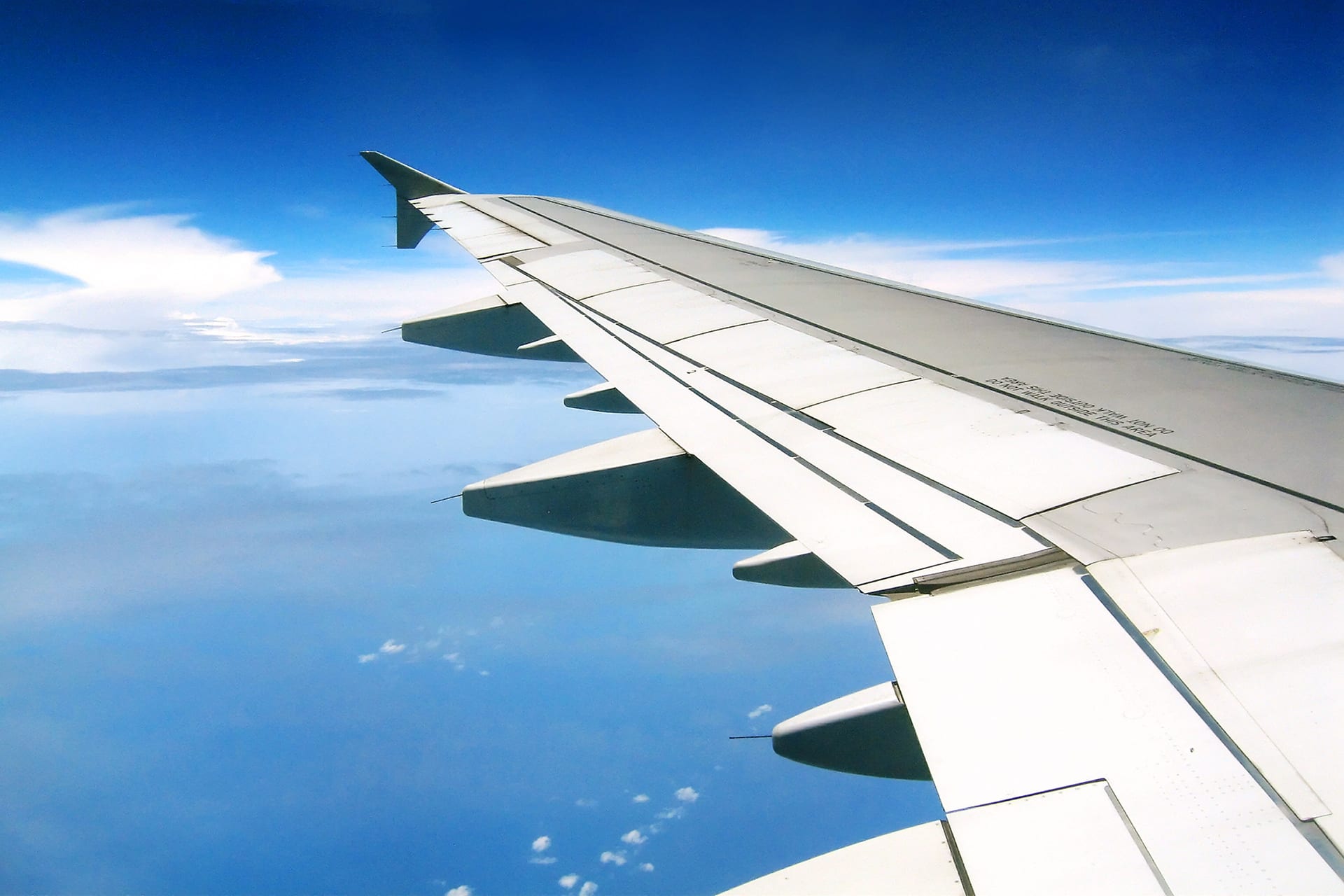 THUNDER BAY, ON, October 29, 2015 – Today, at a roundtable jointly hosted by the Thunder Bay Chamber of Commerce, the Thunder Bay International Airport and the National Airlines Council of Canada, business and community leaders met to discuss air transportation's role in driving jobs, tourism, economic growth and investment across the Thunder Bay region and beyond. Participants also reiterated concerns that the recent hike in the Ontario aviation fuel tax – to the highest rate in the country – is hurting Thunder Bay's ability to grow business, travel and tourism.
"We continue to hear from every corner of the province that aviation plays a critical role in unlocking the potential of Ontario's communities," said National Airlines Council of Canada Executive Director Marc-André O'Rourke.  "The impact of Ontario's aviation fuel tax is felt especially in Thunder Bay and surrounding regions who rely heavily on air transportation for the delivery of goods, services and health care," added O'Rourke.
"Today's discussion has highlighted many tangible ways our community and remote regions rely on our airport and air operators on a daily basis for everything from heating oil to groceries. Participants clearly paint a picture that, while they're doing everything they can to remain competitive, decisions like those made by Ontario on its aviation fuel tax are having a real negative impact," said Ed Schmidtke, President and Chief Executive Officer of the Thunder Bay International Airport.
"It is important that we provide an environment where our businesses can thrive. As such, we should be working together to minimize the cost of doing business in Thunder Bay and promoting growth instead of adding to the existing challenge of rising operating costs," added Charla Robinson, President of the Thunder Bay Chamber of Commerce.
Roundtable participants called on the Ontario government to show leadership in helping to foster vital, competitive air access across the province.
About the National Airlines Council of Canada
The National Airlines Council of Canada is the trade association representing Canada's largest national and international passenger air carriers:  Air Canada, Air Transat, Jazz Aviation LP and WestJet.  We promote safe, sustainable and competitive air travel through the development of policies, regulations and legislation that foster a world-class transportation system.  Collectively, our member airlines carry over 50 million passengers annually, directly employ 46,000 people and create over 260,000 jobs.
-30-
For further information, please contact:
Marc-André O'Rourke, Executive Director
National Airlines Council of Canada
Tel.: 613-231-7223  morourke@airlinecouncil.ca
Ed Schmidtke, President & Chief Executive Officer
Thunder Bay International Airports Authority Inc.
Tel.: 807-473-2602  schmide@tbairport.on.ca
Charla Robinson, President
Thunder Bay Chamber of Commerce
Tel.: 807-624-2626  charla@tbchamber.ca