Immediate Government Action Required to Address Economic Challenges Facing Aviation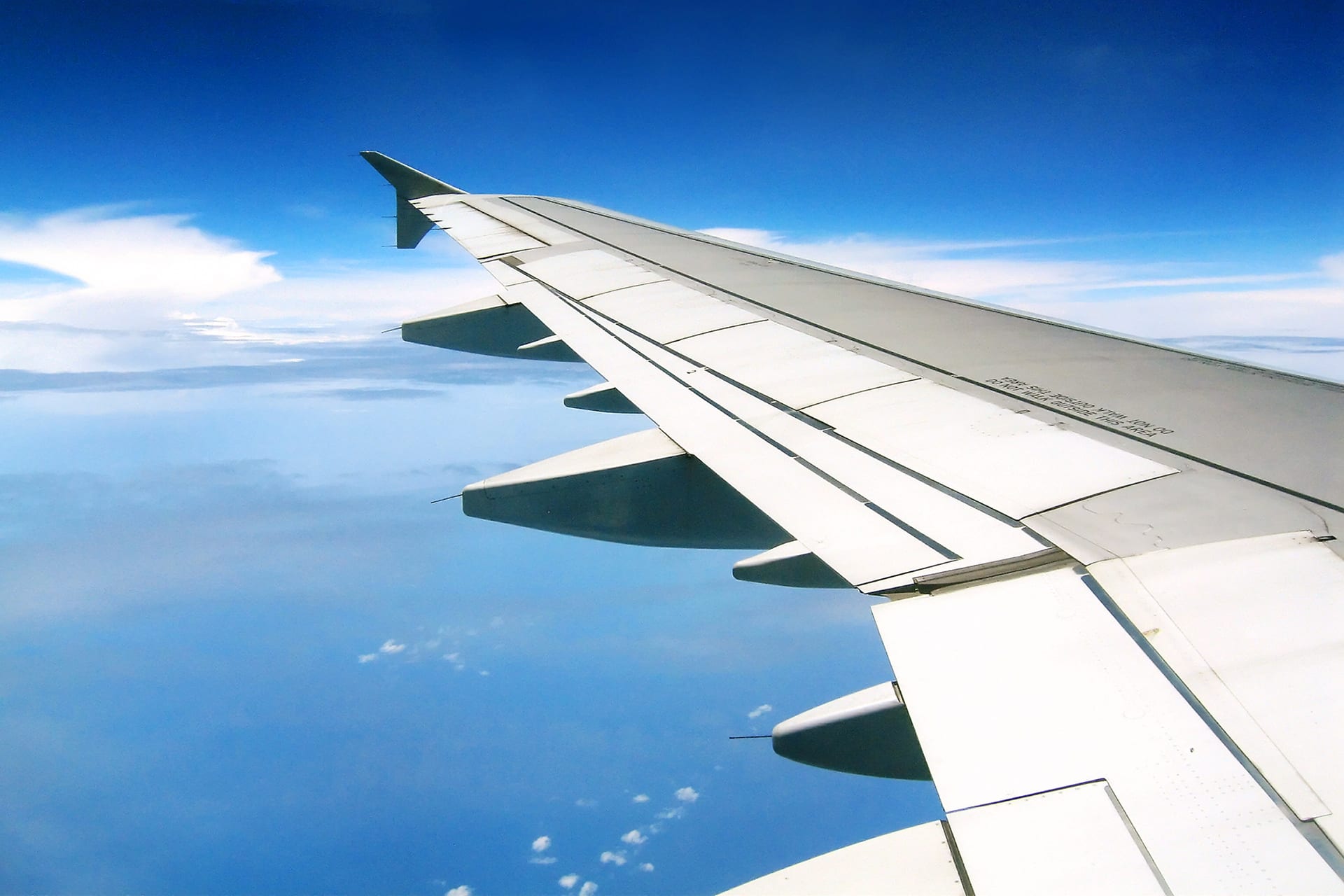 OTTAWA, March 20, 2020 – The National Airlines Council of Canada (NACC) is asking the federal government to move immediately to address economic challenges facing the aviation sector caused by the COVID-19 pandemic.
In response to the current crisis, the member carriers of the NACC will continue to work closely with federal officials to protect the health and safety of the travelling public and employees, through continued implementation of all necessary procedures and policies to address the pandemic.
However the industry is facing an unprecedented crisis. Carriers are aggressively adjusting operations and schedules as a result of new border measures and evolving travel restrictions. This has resulted in cessation of services and recent announcements to wind down various operations in the coming days. The impact on our members will be substantial.
The NACC is appreciative of the federal government's recognition that aviation is particularly vulnerable to the financial impacts of the pandemic. COVID-19 will cost carriers billions of dollars and lead to significant disruption in the industry.
We have and continue to put forth a variety of measures we believe are necessary to ensure the financial integrity of the sector, and which need to be acted upon immediately. This includes addressing airline liquidity, providing relief from various government charges such as airport ground rent, navigational fees and excise tax, and an immediate pause in non-pandemic related regulatory and policy development. Similar measures have been proposed by others within the aviation community, demonstrating the degree to which the industry is calling for concerted action.
We will continue to work collaboratively with the government as well as our airport and tourism industry partners, to try and ensure that the aviation and travel sector can play a major role in facilitating the eventual economic recovery of communities large and small across Canada. But to ultimately achieve this outcome, the government must move immediately to address the current crisis.
About the National Airlines Council of Canada:
The National Airlines Council of Canada represents Canada's largest national and international passenger air carriers:  Air Canada, Air Transat, Jazz Aviation LP and WestJet. It promotes safe, sustainable and competitive air travel by advocating for the development of policies, regulations and legislation to foster a world-class transportation system.  Collectively, its member airlines carry over 80 million passengers annually, directly employ over 50,000 people and contribute to over 400,000 jobs in related industries.
For further information, please contact Mike McNaney, President and CEO, National Airlines Council of Canada: Tel.: 613-804-2174; [email protected]